Home Security: Alarm systems, locks, security guards...
If you have a home or business to protect on the Costa del Sol, VIVA Recommends brings you only those security companies offering the latest technology alarm systems, with a 24-hour service. Plus the best entry lock systems for your home and English-speaking 24hr locksmiths.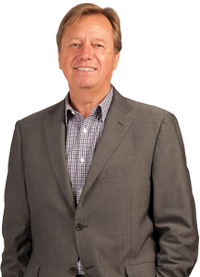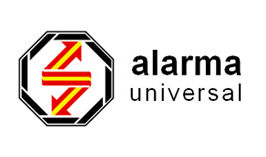 alarmauniversal.com
SEE OUR
MICROSITE
Alarma Universal
Alarma Universal's latest technology alarm systems - plus experienced security guards and state-of-the-art multilingual control center - ensure the highest levels of security for your peace of mind. The 24-hour Costa del Sol security company always by your side!
Tel: +34 952 461 037 • Email: alarma@alarmauniversal.com