Furnishings: Furniture, interior design, home décor...
Interior design, décor and furnishing companies on the Costa del Sol.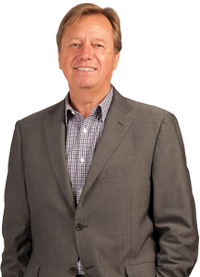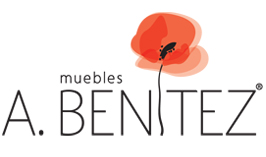 mueblesbenitez.com
SEE OUR
MICROSITE
Muebles A. Benítez
Muebles A. Benítez is one of the largest furniture showrooms on the Costa del Sol, with a huge choice of quality furniture for your living, dining and bedroom areas. They can help turn your house into a home with original styling and design ideas. Their consultants are on hand to give the best, impartial advice, ensuring you make the right choice.
Tel: +34 952 474 900 • Email: mab@mueblesbenitez.com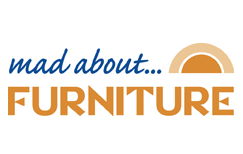 madaboutfurniture.com
SEE OUR
BLOG
Mad About Furniture
Mad About Furniture are a one stop shop for furnishing your second home in Spain with ranges to suit every style and budget - from fully-designed home solutions to individual decorative items. Specialists in 'Full Home Packages' on the Costa del Sol for more than 12 years, consultations, home surveys, deliveries and a layout service - all are included without extra charges.
Tel: +34 952 88 88 04 • Email: sales@madaboutfurniture.com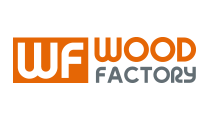 woodfactory.es
SEE OUR
BLOG
Woodfactory
Woodfactory specialises in the design and production of bespoke furniture made from reclaimed wood. Imported from northern Europe and transformed into beautiful chairs, tables, lounge sets, cabinets, kitchens, doors, floors and walls, Woodfactory has a large showroom in San Pedro de Alcántara and furnishes many of the Costa del Sol's most popular bars and restaurants.
Tel: +34 620 230 376 • Email: info@woodfactory.es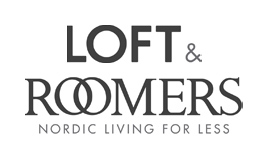 loftroomers.com
MORE
INFORMATION
LOFT & Roomers
LOFT & Roomers specialise in furniture, furnishings and home accessories with a focus on Nordic living. They have product ranges for every room in the house, as well as lighting, carpets, occasional furniture and garden furniture, in a choice of designs catering for both minimalistic homes and homes that love elegance and rural living. Allow your dreams to materialise with LOFT & Roomers.
Tel: +34 952 000 484 • Email: mijas@loftroomers.com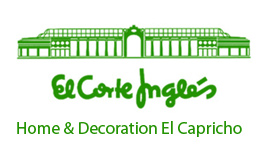 elcaprichomarbella.com
SEE OUR
MICROSITE
El Corte Inglés Home & Decoration - Marbella
El Corte Inglés El Capricho specialise in interior design, inspiring dreams to become reality. Their store is dedicated to home design and furnishing; uniting art, interior design and a wealth of experience. Learn about new trends or discover your personal style; they'll strive to cater for all your needs; a small piece for a special corner or a complete refurbishment.
Tel: +34 952 902 390 • Email: lisabp@elcorteingles.es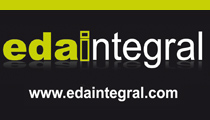 edaintegral.com
EDA Integral
EDA Integral specialise in complete room design and their furnishing. They have a large range of furniture packs. Experts in designing commercial space and hotels and can also help with refurbishments and construction projects. Ask them about their personal shopper service.
Tel: +34 629 532 695 • Email: edaintegral@terra.com