A great time to buy
So, who actually calls the bottom of the market? Well, that's easy! The answer is almost certainly those at the forefront of the property market, such as ourselves.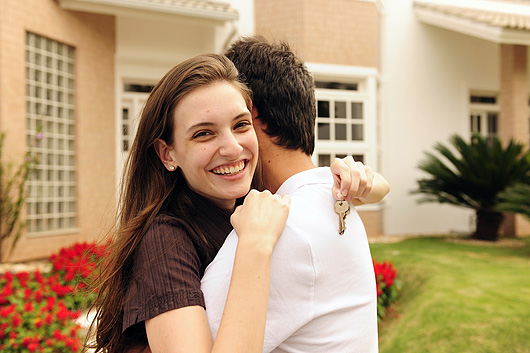 We see activity and trends in real time, as they happen. Journalists and commentators on the other hand only report on these trends as information filters through to them, usually between six and twelve months later.
So what's the current situation?
Well, based on information we have amassed over the last 18 years (enquiries, viewings, sales and prices, to name but a few), it appears there is a significant upturn everywhere, including prices. In some cases we saw prices as low as they were at the start of the previous decade, and we have recently promoted new-build apartments from developers for less than €100,000 - which is an amazing price offer! However, as the market has improved prices have started creeping upwards again. That being said, there are still some great bargains to be had on the Costa del Sol, though these won't be around forever!
We see prices as low as they were at the start of the previous decade
But it's not just developers. Vendors keen to sell have dropped their prices often as much as 50% from the peaks of 2006-2007 when the real estate market went into decline for reasons covered elsewhere on our site. (In our view the actual market reached its peak during 2004 and had a long slow slide through to its bottom.)
Do we think prices will fall further? No… they can't, for reasons addressed elsewhere, but summed-up by the combined effect of the property market slowdown and the crisis of October 2008. In most cases they are slowly on the rise...
Is now a great time to buy property on the Costa del Sol?
Well yes, but only for the right person, under the right circumstances – when the property is affordable and the price is right, when it is suitable for purpose and when it represents a clear and simple investment that will bring about growth in equity over the years.
If you would like to know more or hear from us further please email us at info@yourviva.com
Buying main page
More from Buying