Share our knowledge
So we asked ourselves what do people really want to know about buying a property on the Costa del Sol? The answer's simple... everything!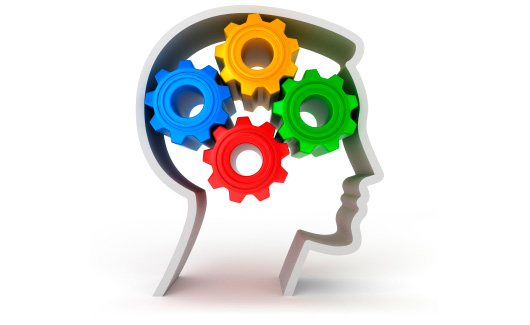 "So many questions to answer, and so many topics to cover."
We know from 16 years of producing HOT Properties Magazine that it's read from cover to cover in the pursuit of knowledge about property on the Costa del Sol. We know from the tens of thousands of people we have met and shown properties to that there are so many questions to answer, so many topics to cover and so many issues to address.
We know our task is akin to eating an elephant, so we approach it the easy way and simply eat it one bite at a time! That's why our site is filled with information boxes of different sizes and different subjects covering all those issues. Our knowledge of the Costa del Sol property market is vast and we've tried to present it in a manner relevant to the individual regardless of the subject matter and the level of interest.
Of course, too much information can be counter-productive and actually quite dull. So we hope that we're sharing our knowledge with you in a way that works for you and that is clear, helpful, proactive and relevant.
We're here to share on the smallest and most obscure issues right through to the biggest topics. This has worked for our more than 13,500 clients to date, but if you find anything missing that you need to know, then just let us know...
If you would like to know more or hear from us further please email us at info@yourviva.com
Buying main page
More from Buying