Top Tips
(and some other useful things you need to know)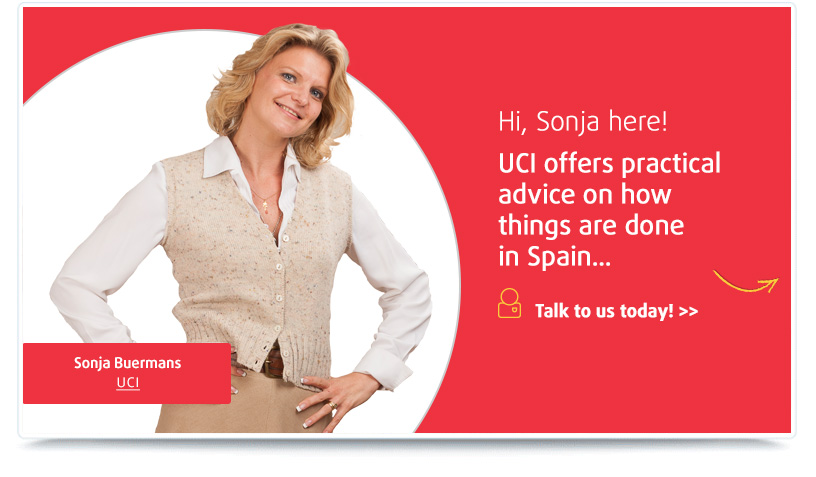 Top tips when buying a Spanish property:





Get professional help and advice in your language.
When you've found the property you're looking for and if your offer has been accepted, you will need to make a down payment and sign the deposit or reservation contract.
Before formalising the purchase, a number of items related to the property will need to be checked in order to safeguard the process. All the relevant documents need to be obtained to ensure everything is in order.
Arrange for a property valuation. This is a very important stage of the buying process and helps you guarantee that the purchase price is appropriate.
Get a Spanish NIE number (social security number). This is an identification number required by Spanish law for non-Spaniards when buying a property.
You are obliged by Spanish law to take out insurance on your new home.
Spanish banks currently lend up to 70% of the cost of the property to non-Spanish buyers.
You should budget for additional costs when it comes to buying a home in Spain. Normally, around 10%-15% of the price of the property is what you will need to pay in taxes, legal fees, etc. So for example, if you want to buy a property that costs €100,000, you will need around €110,000-€115,000 in total to pay for it.
Make sure you bring all the necessary documentation with you when applying for a Spanish mortgage.
Spanish mortgages are linked to the Euribor rate which is set by the European Central Bank.
Most mortgages in Spain run for 20 to 25 years, depending on your age.
Find out more about mortgages in Spain...