What can I buy?
As property experts, VIVA can help you when it comes to looking for a property in southern Spain. As mortgage professionals, the staff at UCI can give you the best advice when it comes to taking out a mortgage in Spain.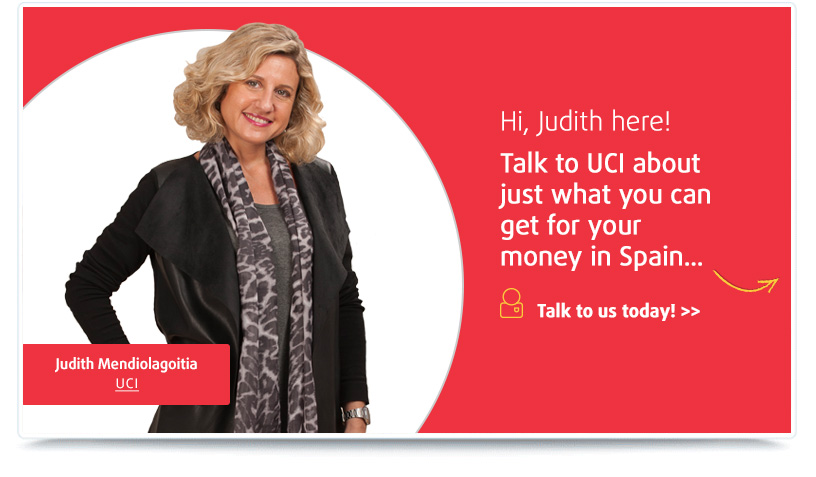 Properties on the Costa del Sol

Are you looking for a villa, an apartment, penthouse or a townhouse right in the middle of the action, close to the beach and surrounded by all the amenities you could possibly want? Or are you hoping to find a tranquil, rustic bolt-hole in the countryside, where you can enjoy peace and quiet in natural and beautiful surroundings? Either way, there is a mortgage available for you.

Banks distinguish between urban and rural areas when it comes to the decision on whether to grant a mortgage or not. Generally speaking, banks are more inclined to lend money to customers buying in built-up areas rather than those looking for a place in more rural locations. Land classifications are part of the overall decision on whether to grant a loan or not. Customers should also be aware that a formal offer cannot be given until a mortgage application form has been approved.

So what can I do?

Seek expert advice is the best recommendation that we here at VIVA can give. Because buying a property is different from country to country, UCI offers the best practical advice on how things are done in Spain. Our counsel? Talk to UCI.
Find out more about mortgages in Spain...