Traditional Favourite for Residential Tourism
Spain resolutely maintains a pre-eminent position in any ranking of the most popular destinations for home buyers keen to enjoy an occasional or regular getaway in the sun.
With low-cost flights on offer to and from an ever-increasing number of European airports linked directly to Málaga's international hub (as well as Gibraltar airport) it has never been more convenient to escape to the sun – for either a long weekend or a more extended break. The Coast offers a fabulous lifestyle, a sophisticated infrastructure and a well-established tourism sector, which makes it easy to let your property to other holidaymakers when you are not using it yourself.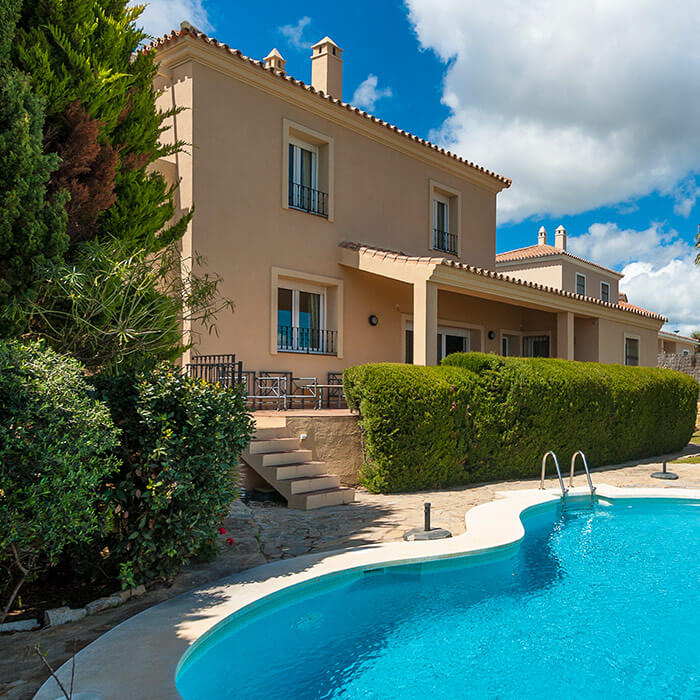 Imagine having your own place in the sun whenever you feel like taking a break for a few days – or longer. You won't have to waste your valuable time finding out where everything is, and you can enjoy the comforting familiarity of having your own things around you. What's more, from day one, you will already know the best bar or café to get your breakfast coffee and croissant, and be able to greet a few familiar faces.
VIVA can help you find that special place, and offer advice on different areas and the type of home that might suit you, based on your needs and special preferences. We work with you to establish how much you can comfortably afford to spend on your getaway haven, and we can deal with local vendors, negotiate a purchase and take care of every aspect of the buying process.