Where Should You be Buying a Property in Spain?
So the first consideration – where exactly in Spain – presents numerous variables and imponderables. Should it be on the northern Atlantic coastline (Galicia, Asturias, Cantabria or the Basque Country), where the climate and many cultural aspects are most closely attuned to northern European countries? Or in the heart of Spain: Madrid capital, one of the classic Castillas or the wine-growing region of Rioja? In the north-western areas of the Mediterranean coastline – Cataluña and Valencia – or south in Andalucía? Or perhaps on one of Spain's islands in the Balearics or Canaries?
Then, would you prefer living in an urban setting, with a modern infrastructure and services, or a more tranquil lifestyle out in the country? Minimalist-style or traditional "white-village" architecture. And finally... an apartment by the sea, a townhouse near a golf course, a villa in a gated residential estate or a sprawling farmhouse with rustic charm?
More info and best advice in: Living in Spain, Moving to Spain
Why the Costa del Sol Nails It!
For those thinking about buying a property in Spain, the options must seem daunting. Spain extends over double the total area of the United Kingdom (albeit with fewer people), is considerably more extensive than Holland, Belgium and Ireland – and is also marginally bigger than Sweden and Germany. (France is slightly larger – and Russia is in another realm altogether.)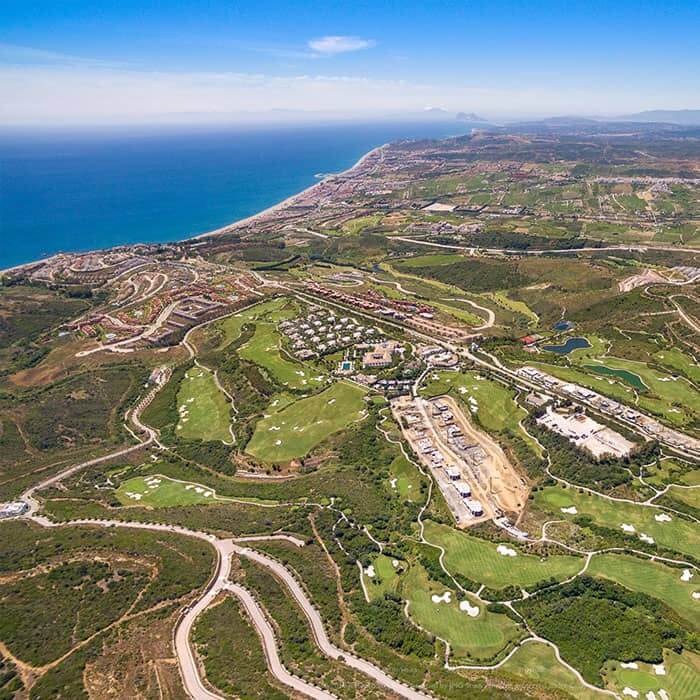 Finding Your Dream Home...
On the Costa del Sol – Of Course!
We appreciate that reaching a decision is difficult if you are starting with a blank canvas but we are here to help you paint a full picture of your future dream destination and home.
Okay, we should also admit we're a little biased. Our base is the Costa del Sol, our many years of experience in the property market have been focused on the Costa del Sol, and our current area of influence – as the largest and most well-connected local real estate agent – is the Costa del Sol.
So, if you ask us where to buy a property in Spain, it's a no-brainer: the Costa del Sol wins hands down.
Nevertheless, having said that, there are many objective reasons supporting our "bias" and encouraging you to seriously consider the Costa del Sol for your new permanent, holiday or buy-to-rent investment home.