Taking the Stress Out of Spanish Legal Issues
Buying or selling a property in Spain involves a similar process to that prevailing in other European Union countries – and further afield. You consult a real estate agent (obviously best if it is VIVA!), they help you find your dream home, you arrange the financing... and then you have to finalise the paperwork and taxes.
Juan Carlos
Vendor Services Manager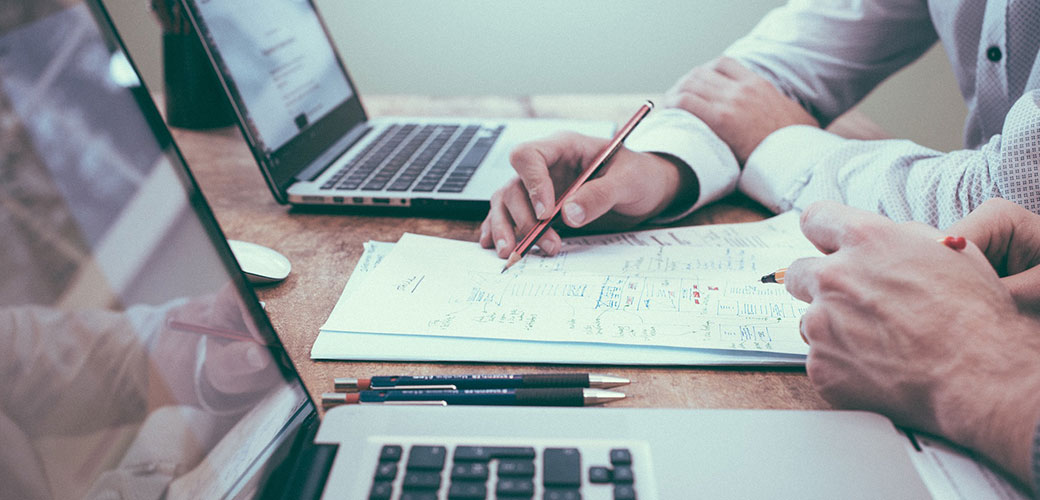 Preferential Conveyancing Fees
Our authoritative Legal Advice section helps you better understand this labyrinth of official jargon, diverse fee structures and paperwork, but we also strongly recommend you consult the professionals.
In the case of conveyancing, it is essential that all the procedures are handled correctly, efficiently and, ideally, without adding any undue additional pressure to your budget. Our specially negotiated conveyancing fees mean you – and your buyer – can both benefit from significant savings on legal costs associated with the sale and purchase of your property.
Energy Efficiency Certificate
The EEC (or "Certificado de Eficiencia Energética" in Spanish) is a legal document that owners are required to obtain when selling a property.
At VIVA, we can take care of this requirement for you: just one more bureaucratic box to tick off straight away and devote the time saved to opening the first celebratory bottle of cava as your sale finally moves down the home stretch.


Legal Advice
Ensuring that you receive the best advice is absolutely essential when selling your property. Our own team of experienced professionals are always on hand to answer your questions, and we can also recommend local-based, independent lawyers.
Paperwork Help
You will already be well aware that selling your property involves a complex bureaucratic process. If you want to avoid becoming bogged down with paperwork, our office and admin staff are seasoned experts who can help you sort it all out.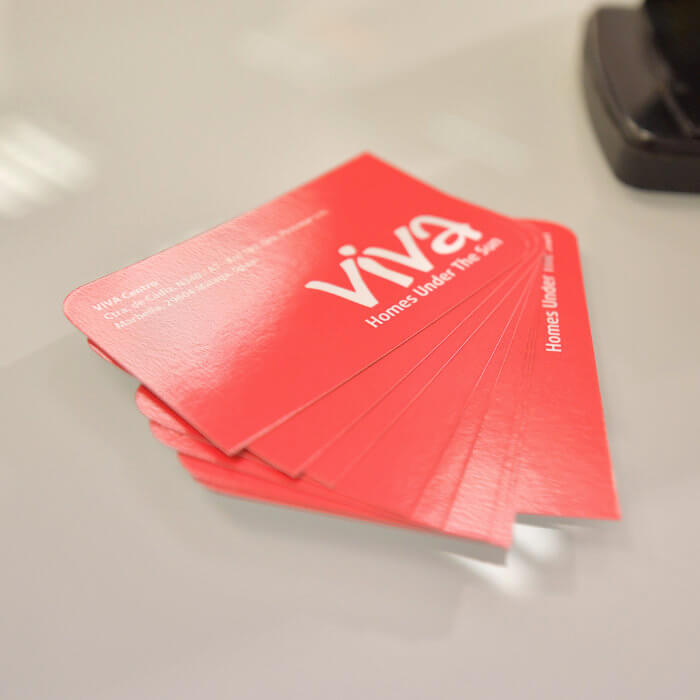 Concerned about understanding and taking care of all the administrative procedures?
Find out how we can help you...