Cutting-Edge Imagery with VIVA
When we feature your property in our website's HOT Listings Gallery, it enjoys a prominent position on the high-profile Property Search page, incorporating other imagery including...
Juan Carlos
Vendor Services Manager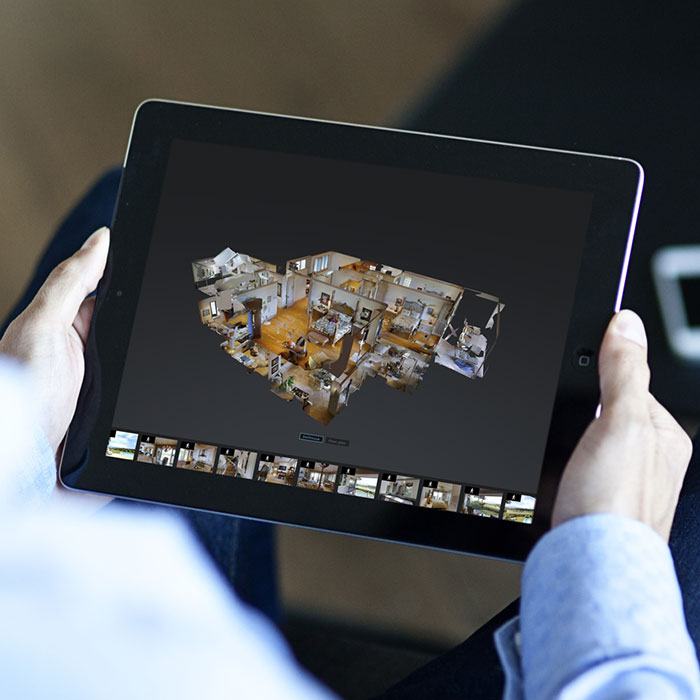 Virtual Reality 3D
Seeing is believing... really! VIVA's Virtual Reality three-dimensional images enable potential buyers to view your property online any day of the week, at any time convenient to them, and gain cutting-edge visual insight into the home's main features.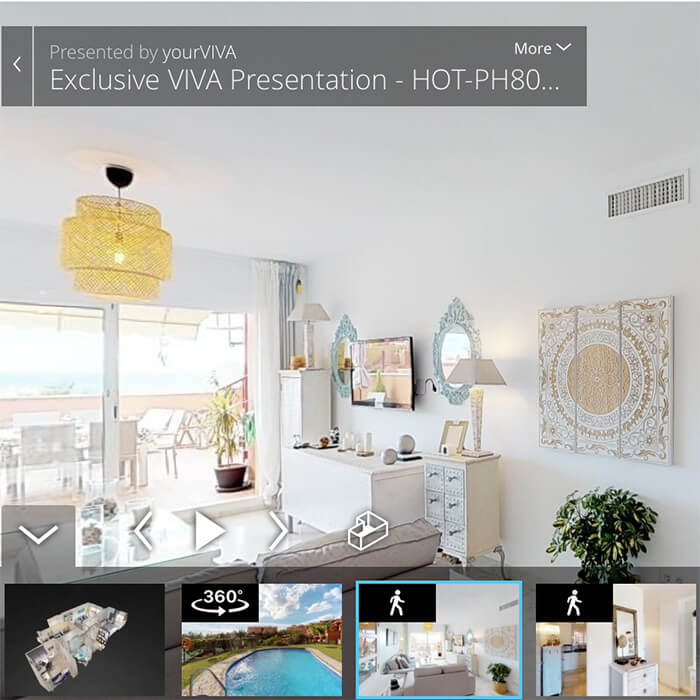 Video Showcase
Far from just a gallery of photos, a virtual reality "walk through" video tour gives potential buyers an invaluable view of the layout and distribution of your property... as if they were there in person!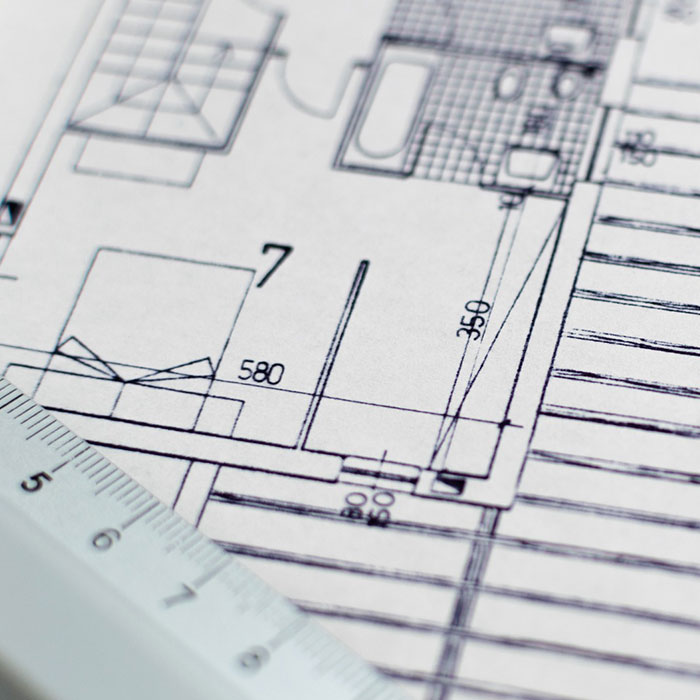 2D & 3D Floor Plans
All-important floor plans are highly valued by international buyers in particular, providing detailed information about your property's general layout and overall distribution.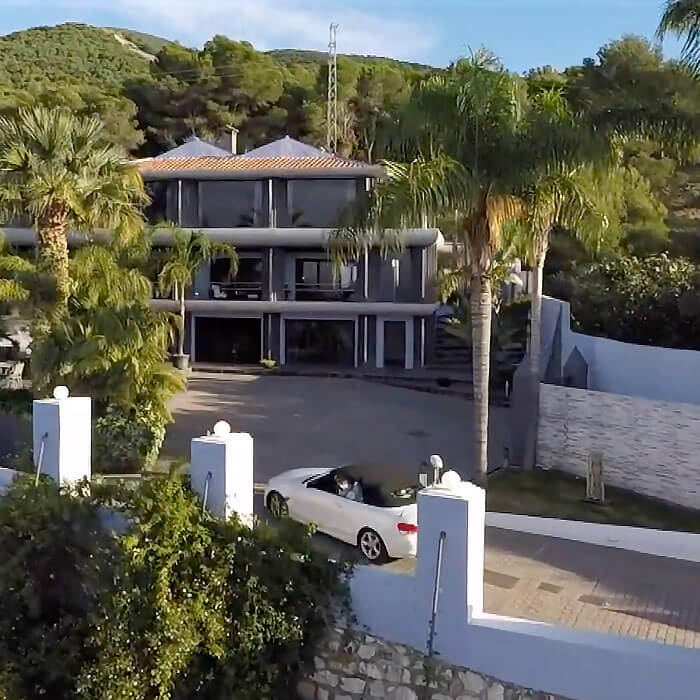 Professional Filming
If you want potential buyers to be able to imagine what it would actually be like living in your home – from living room to kitchen, bedroom to bathroom and terrace to solarium – we can produce a bespoke video presented by a professional actor.
Would you like your property to be presented in all its splendour?
Find out more about these state-of-the-art imagery options...