9 tips to help you sell your Spanish home
OK, so some of these points might sound pretty obvious, but if you can tick all these boxes, it will help us to help you sell your property much faster… and that's a fact.
By Juan Carlos Silva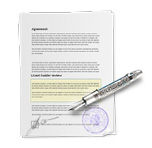 1. Paperwork
Have all your property-related paperwork available (escritura, copia simple, etc.), plus a set of copies ready for us to take back to the office.

2. Bills paid
Make sure all your bills (utilities, property taxes, community fees, garbage collection, etc.), are paid up to date, and copies of all receipts available for our files.

3. Availability
Be available for viewing appointments. If you really want to sell, then you can't afford to miss a single opportunity. You can always reschedule a lunch date!

4. Presentation
Showcase your home to maximum advantage. Make sure it's looking at its best… for each and every viewing.

5. Keys
Don't shut us out! If you're going away, please either give us a set of keys or let us know where we can collect them from.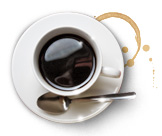 6. A friendly welcome
Put on the kettle, bring out the biscuits and be prepared to sit down for a friendly chat with VIVA's prospective buyers.

7. Realistic price
Be realistic and straightforward about the price you're looking for. Just tell us what you have in mind.

8. Be frank
If there's any kind of problem with your property, say so. Most problems can be resolved, so please be upfront about it.

9. Refurbishments
If your property's seen better days, maybe it's time to consider some home improvements… even if it's only a lick of paint!

Juan Carlos Silva
We do far more to sell your
property than anyone else
Dedicated team solely for Vendor Services
Exceptional & professional photography
Regular email updates, and market analysis
Outstanding web presence and exposure
Unrivalled performance and experience
More offices, more buyers, more everything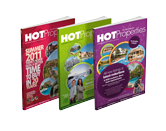 It's our very own fabulous HOT Properties Magazine, the Coast's Property Bible.



More information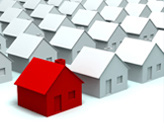 Help in understanding your competition across the board as you now look to sell your home.



More information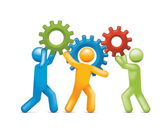 Let's look at the facts and the fiction, and ensure everything works in your favour to sell your home.


More information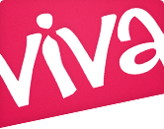 They say you get what you pay for in life, view our quick checklist that asks: Does anyone else even come close?


More information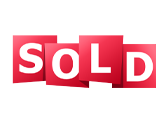 How we handle your listing. Our best advice on pricing and setting your market position requires a truly tailor-made service.
More information