Go compare... VIVA versus the rest
Want to know more about listing your property with VIVA?
Selling your property is not something that will happen by accident, or what some might call 'luck'. It is something that will occur at a crossover point between hard work, preparation and opportunity. This page might seem a bit like we are blowing our own trumpet, but please forgive us for asking the question: Compared with VIVA does any other agent...
VIVA Others
Currently have 6 regional offices and more coming soon in 2016?

Engage over 100 personnel working solely on selling your property?

Guarantee to deliver exactly what they promise?

Organically deliver more than 1 million website views per annum?

Have as much in-depth and length of market experience?

Maintain an email subscriber database in excess of 120,000 addresses?

Pay up to 80% of its commission fee to partner or other local agents?

Offer flexible commission rates and alternative listing options?

Ensure maximum stand-out and promotion of your property?

Continue to innovate and evolve with the market as we do?

Undertake in excess of 2,500 property viewings every month?

Have not just history of sales but a massive 13,500+ sales?

Possess even the basic infrastructure required to compare with VIVA?

Communicate with more than 650 local agent personnel every week?

Produce a publication even remotely comparable to HOT Properties Magazine?

Speak to buyers and carry out viewings in more than 10 different languages?

Invest in and produce a website anything like yourVIVA.com?

Plan to deliver 9 additional fully translated websites in 2015?

Have separate Listing, Selling, Marketing, Customer Service, and Completion Teams?

Rotate and promote its property portfolio across 20+ international property portals?

Understand, present and take the matter of listing your property so seriously?


Juan Carlos Silva
We do far more to sell your
property than anyone else
Dedicated team solely for Vendor Services
Exceptional & professional photography
Regular email updates, and market analysis
Outstanding web presence and exposure
Unrivalled performance and experience
More offices, more buyers, more everything
It's our very own fabulous HOT Properties Magazine, the Coast's Property Bible.



More information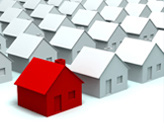 Help in understanding your competition across the board as you now look to sell your home.



More information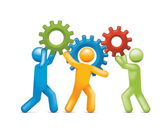 Let's look at the facts and the fiction, and ensure everything works in your favour to sell your home.


More information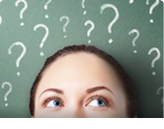 Is the market falling, is it rising, is it dormant, and who can tell you the facts?



More information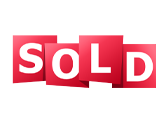 How we handle your listing. Our best advice on pricing and setting your market position requires a truly tailor-made service.
More information