No one compares to VIVA
A group of dedicated experienced and knowledgeable professionals...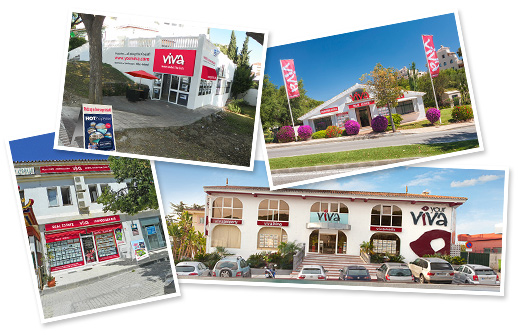 Here on the Costa del Sol there is nothing that compares to our Vendor Services Team, whose sole purpose is to work with vendors to maximise their opportunity to sell their property and at the right price. Our operations and services simply do not exist elsewhere in the market.
There is no agency of whom we are aware that even remotely covers the range of activity that we apply to our vendors' interests in selling their property. If accepted as a yourVIVA listing, we offer an array of options to best suit your requirements. These include:
Promotion in HOT Properties Magazine (The Costa del Sol's property bible, now in its 14th year)
Local press advertising
Inclusion on the high ranking yourVIVA website
Positioning on the best external web portals
The promotion of your property to more than 650 other real estate agents, both locally and throughout the world.
Professional photography to promote your property to maximum effect.
Placing your property in 60,000 email in-boxes
Back-up and support from the VIVA vendor team... and much more
We provide you with the support that you and your property deserve, by using many of the elements at our disposal to make a difference during the whole process.
If you would like to know more or hear from us further please email us at info@yourviva.com
Selling main page
More from Selling