Recent testimonials from VIVA Vendors
Don't just take our word for it, our vendors say we deliver extraordinary results.

"We had our townhouse listed with 5 or 6 different agents, but it was VIVA who sold it for us. They really came up trumps, so much so that we've just flown back from the UK to list our other property with them!"
Helen & John Haywood's 3-bedroom townhouse (Estepona East), sold by VIVA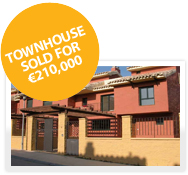 "VIVA sold my house in the country in just 5 weeks"

"To be honest, when VIVA sold my villa in just 5 weeks, I couldn't believe it. I never expected it to sell anywhere near as quickly as that! It goes without saying that I couldn't be happier with the service I've received."
Roger Coe's 4-bedroom villa in Coín, sold by VIVA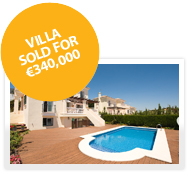 "VIVA got us an excellent price"

"We had our property listed with several agents, but VIVA brought us far more prospective buyers than anyone else. Not only that, but they also managed to sell it for us during these currently difficult times."
Antonio Valdés & Carmen Delgado's 3-bedroom penthouse in Costalita del Mar (Estepona), sold by VIVA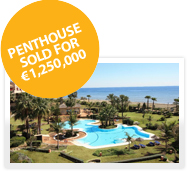 "If you're looking for a reliable estate agent who gives you great service and fantastic results, speak to no one else but VIVA."
Bernd & Jutta Ehrlichmann's 3-bedroom townhouse in Santa Clara (Marbella), sold by VIVA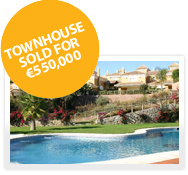 Juan Carlos Silva
We do far more to sell your
property than anyone else
Dedicated team solely for Vendor Services
Exceptional & professional photography
Regular email updates, and market analysis
Outstanding web presence and exposure
Unrivalled performance and experience
More offices, more buyers, more everything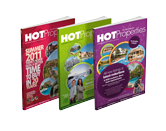 It's our very own fabulous HOT Properties Magazine, the Coast's Property Bible.



More information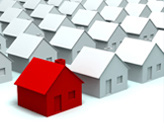 Help in understanding your competition across the board as you now look to sell your home.



More information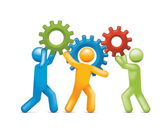 Let's look at the facts and the fiction, and ensure everything works in your favour to sell your home.


More information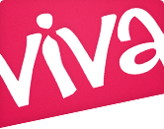 They say you get what you pay for in life, view our quick checklist that asks: Does anyone else even come close?


More information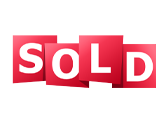 How we handle your listing. Our best advice on pricing and setting your market position requires a truly tailor-made service.
More information