The FAQs that our Vendor Services team tell us they're asked every day
VIVA Vendor Services
Got a question that
hasn't been covered here?
All you have to do is ask, and one of our experts will be only too happy to answer your questions about selling property on the Costa del Sol.
The VIVA team speak all major European languages:



Juan Carlos Silva
We do far more to sell your
property than anyone else
Dedicated team solely for Vendor Services
Exceptional & professional photography
Regular email updates, and market analysis
Outstanding web presence and exposure
Unrivalled performance and experience
More offices, more buyers, more everything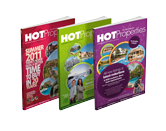 It's our very own fabulous HOT Properties Magazine, the Coast's Property Bible.



More information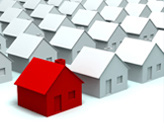 Help in understanding your competition across the board as you now look to sell your home.



More information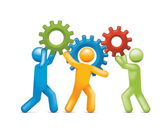 Let's look at the facts and the fiction, and ensure everything works in your favour to sell your home.


More information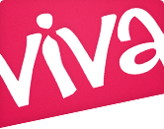 They say you get what you pay for in life, view our quick checklist that asks: Does anyone else even come close?


More information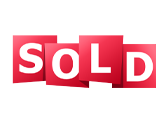 How we handle your listing. Our best advice on pricing and setting your market position requires a truly tailor-made service.
More information