Should I wait to sell?
Is the market falling, is it rising, is it dormant, and who can tell you the facts?
By Juan Carlos Silva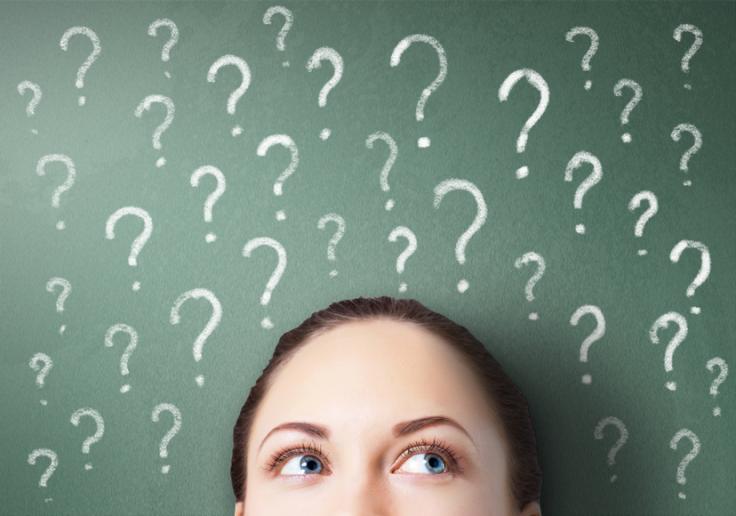 To sell or not to sell, that is the question.
This all depends on your property, its location and its price. It also depends on the interest level in the market and how that is going to swing or change over the coming years.
Bear in mind that if you do wait, the market may not be what you think it will be this time next year. It may be that others tire of waiting, we see a large resale glut and you will be competing against a greater number of properties for sale but with a similar number of buyers.
"As a rule though, if you feel you want to sell, to move up, to move onward or to change your lifestyle, now is the time to sell."
There are currently far fewer buyers in the market, but there are buyers regardless. There is much talk about everyone looking for a distressed or bargain property. This claim is peddled by the media and others, who paint a worrying picture that the market here is in a state of panic. The reality is that while some will buy based on price alone, most are looking for property for the same reasons as before. While the price of a property is an important aspect in the decision-making process, most buyers still want the area, property type and living space that suit their own personal taste.
With this in mind, you will find that there are potential buyers for your property with a realistic approach to their search.
If you would like to know more or hear from us further please email us at vendorservices@yourviva.com

Juan Carlos Silva
We do far more to sell your
property than anyone else
Dedicated team solely for Vendor Services
Exceptional & professional photography
Regular email updates, and market analysis
Outstanding web presence and exposure
Unrivalled performance and experience
More offices, more buyers, more everything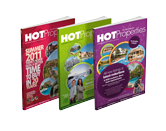 It's our very own fabulous HOT Properties Magazine, the Coast's Property Bible.



More information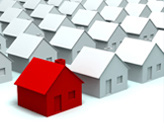 Help in understanding your competition across the board as you now look to sell your home.



More information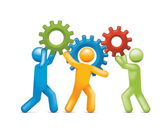 Let's look at the facts and the fiction, and ensure everything works in your favour to sell your home.


More information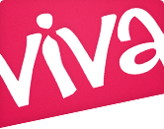 They say you get what you pay for in life, view our quick checklist that asks: Does anyone else even come close?


More information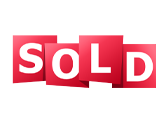 How we handle your listing. Our best advice on pricing and setting your market position requires a truly tailor-made service.
More information