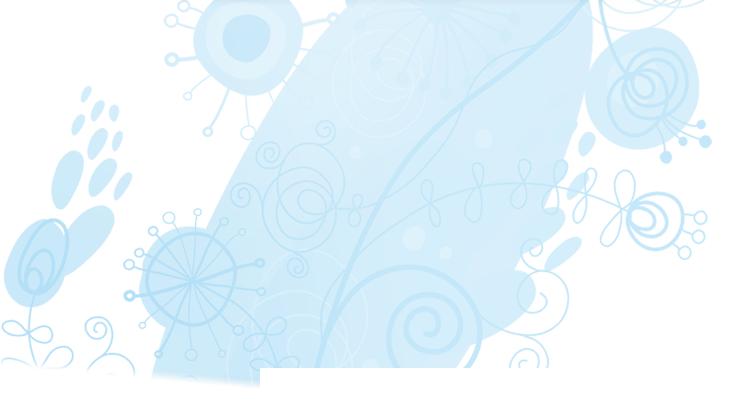 Greig Hayes
When we say a listing is HOT, we really deliver on the HOT!
Meet just some of the people, and see what it is they do for every single HOT listing as we deliver the most outstanding property selling service on the Costa del Sol. 
Greig Hayes
Promotion, promotion, promotion... then there's still so much more to do
If your property is a VIVA HOT listing, our level and range of services are unrivalled on the Costa del Sol.
Your property will receive maximum exposure and will be seen by everyone looking within your location and selling price range.
Take the next step by contacting me and I'll introduce you to the people who, along with myself, will meet, help and advise you directly.
Meet the team. Discover the range of what we do and see exactly why we always deliver on our promise to every single vendor, as we present: Our philosophy and approach, plus all your commission, listing and promotional options.
Contact us now
Understand all your selling options