Sharing in our success
We offer our agent partners
a unique and dynamic revenue stream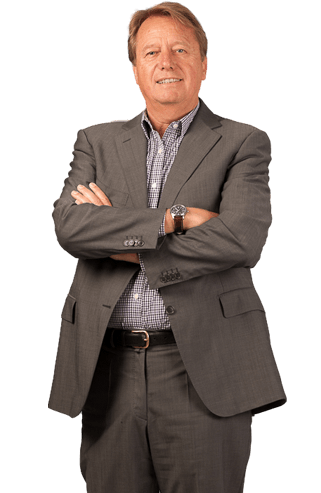 John Hollway - VIVA Partnership Development Manager
What VIVA Networking is,
and how it benefits your company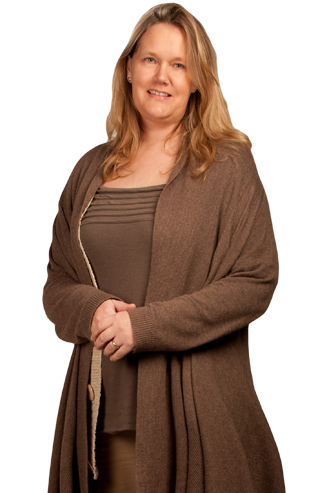 Catriona Hogan - Marketing Director
Simple, highly effective, no cost
exciting messages for you to deliver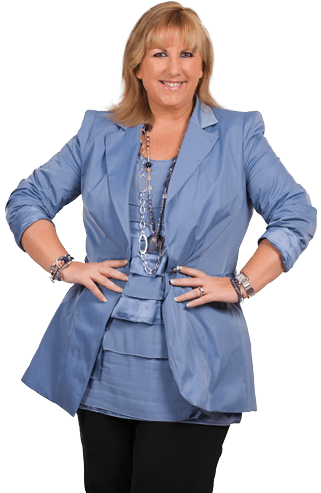 Martina Heynemann - VIVA Managing Partner
Hassle-free implementation
easy, clear and instant results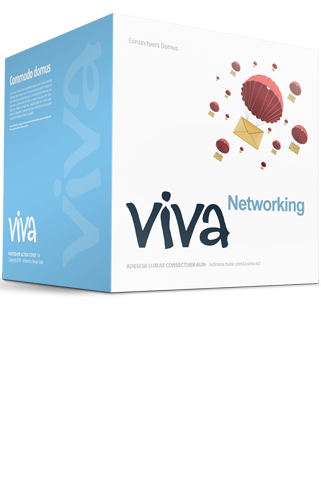 <
>
Sun, sea, sand & sizzle sells...
That's a fact, and when delivered to an inbox, as part of a great email campaign,
there is no more effective and proven marketing tool today.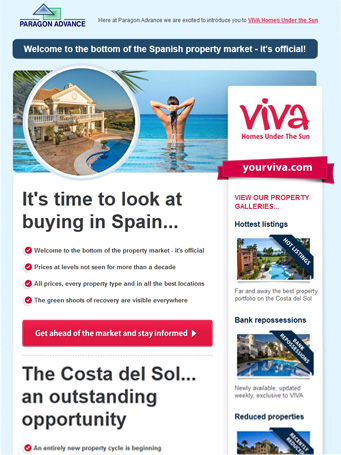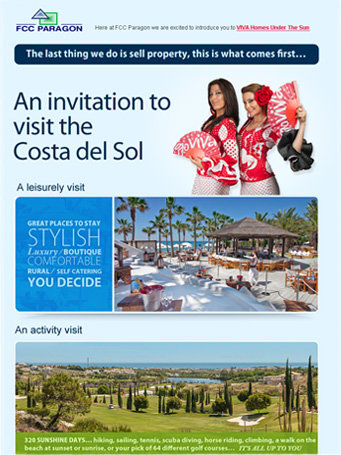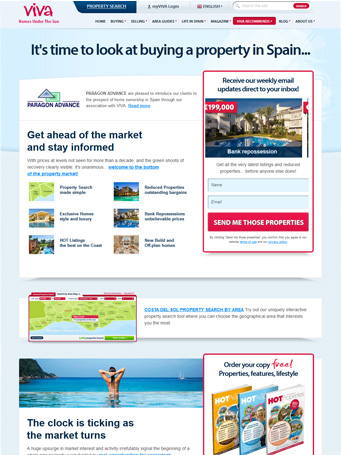 A quick overview...
If your business has a database of email addresses, potentially 56% of those subscribers are interested in owning a home abroad. We'd like to talk to you about that.
We have what sells, we provide and you send... 4 simple emails to your database
Introduction An insight into the Spanish property market,
affirming that it's time to look at buying on the Costa del Sol.
Information The top 10 reasons why our clients are buying a
home and investing in Spain today.
Invitation A no strings attached, relaxed and informative visit to
the Costa del Sol with no obligation to buy.
In Town, VIVA comes to your town, to meet your clients
face-to-face and we will let them know where and when.
Contact John Hollway

for more information
"We highly recommend VIVA to everyone, having worked closely with them over the past 10 years."
Marc Pritchard, Sales & Marketing Director, Taylor Wimpey Spain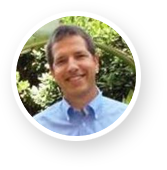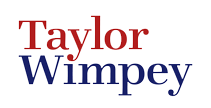 FAQs: All your questions answered
A quick review of the most frequently asked questions about
how our agent networking programme works for you.
VIVA Galleries
View our unique Property galleries
A bit about email marketing
We found that this fast and eye-catching presentation pretty much says it all, about why email
marketing is the most dynamic, highly effective and energising tool we can all use today.
A whole new market opportunity
Our 4-step emails will present your agency in a whole new light. This dynamic, innovative and vibrant
set of messages will place you at the forefront of the exciting Spanish property market.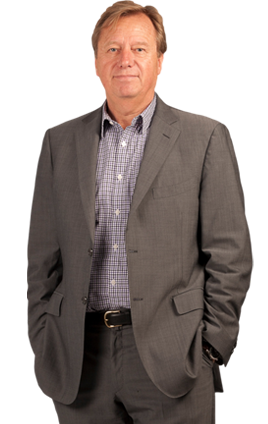 Contact us now
If you would like to know more,
I would be happy to talk to you at
your convenience
John Hollway
VIVA Partnership Development Manager
VIVA Homes Under The Sun
Email: john.hollway@yourviva.com
Mobile: 0759 795 2496
UK Freephone: 0808 168 1469
Spain: +(34) 951 272 743