Clínicas Rincón
for all your medical needs on the Costa del Sol
Supplying the experience and technical capabilities to provide comprehensive, tailored healthcare services to all of our clients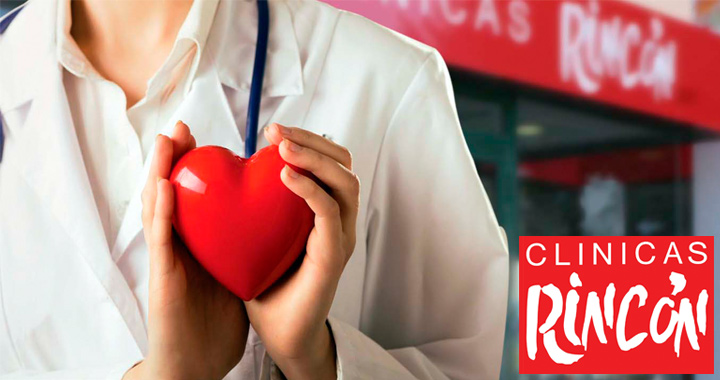 Since 1972 Clínicas Rincón has been providing the highest degree of healthcare to the people of the Costa del Sol. With headquarters in Torre del Mar and clinics in Nerja, Rincón de la Victoria, Málaga and Torremolinos, Clínicas Rincón's mission is to safeguard the health and welfare of their patients and to diagnose and treat each client in the best possible way.
Ask us about our 101 Health card which entitles holders to free medical services and very special rates for all services.
What treatments does Clínicas Rincón provide?

In a word… everything! We cover any and all medical needs and below are just a sample of the services available:
Neurology
Obstetrics & Gynaecology
Paediatrics
Cardiology
Ophthalmology
Urology
Psychology
Plastic surgery
Oral and Maxillofacial surgery
Sports injuries
Hair transplant
General Practice
Radiology
Digestive
Nutrition
Endocrinology
Fertility treatments
Logopedia
Why choose Clínicas Rincón?
Quick and efficient diagnosis ensuring early appropriate therapy
Individualised treatment
The most advanced medical equipment
Our commitment of care to our clients
24-hour service
Promoting health through sports

Not only is Clínicas Rincón official medical provider to Málaga CF but our Málaga health complex is located in the same magnificent La Rosaleda stadium in the heart of the city. We also sponsor and promote a number of other popular sports in the region, including basketball, wheelchair basketball, handball, cycling and athletics. One of our maxims is 'Sport is health' and our strong work ethic is mirrored in the dedication and commitment shown by all participants in Clínicas Rincón teams.
Clínicas Rincón operates:
Fertility Clinic
Trauma Unit
Ophthalmological Institute
Institute of Dentistry
Traffic Accidents Assistance Unit
Our ethical approach and high level of staff training means that all of our patients are given the best care and treatment available. We provide the most effective solutions for any ailments through our commitment to excellence, efficiency, improvement, enthusiasm and communication.
Contact us on +34 951 000 100 or email: info@clinicasrincon.com
Visit www.clinicasrincon.com