Interior Design: Interior & retail design, conversions…
Our VIVA Recommends Interior Design partners can help you realise your interior dream, convert your property into a spectacular home, turnaround a home for investment or fit out your retail unit or office.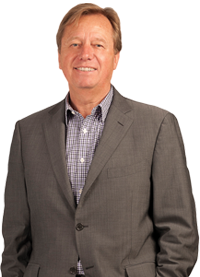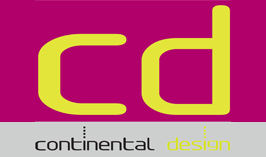 continentaldesign.co.uk
SEE OUR
MICROSITE
Continental Design
Continental Design have over 15 years' experience in designing, decorating, extensions and constructing residential and commercial property, and shop fitting. From economical furnishing to high-end reforms, they can accommodate even the most demanding client.
Tel: +34 952 900 313 • Email: info@continentaldesign.co.uk
ambiencehomedesign.com
SEE OUR
BLOG
Ambience Home Design
The embodiment of professionalism and creativity, by combining the use of light, lines, texture, colour, shapes and patterns, the innovative Ambience interior design team will help you create your ideal living space, offering fresh new ideas that will reflect your style, needs and budget to perfection.
Tel: +34 952 858 699 / +34 616 488 181 • Email: andreab@ambiencehomedesign.com