Lexland Abogados: The perfect
solution to any legal problem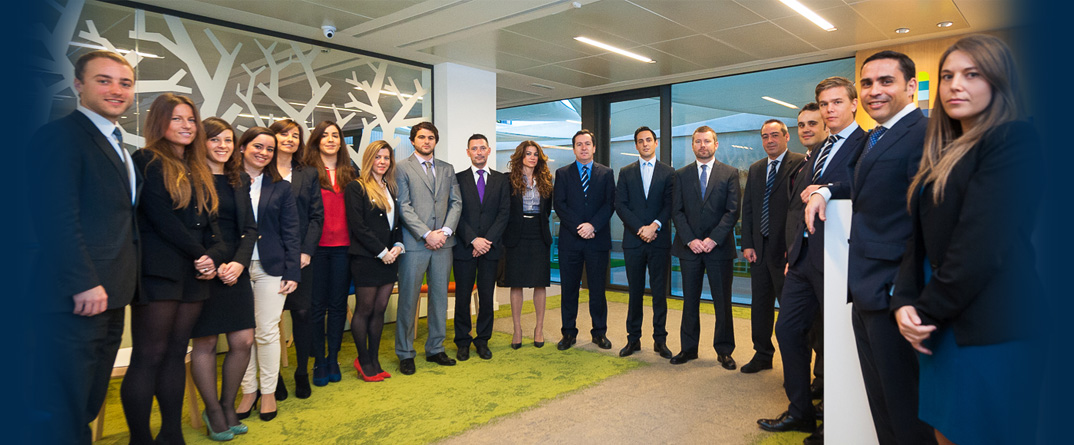 "We pride ourselves on combining the highest global standards with local expertise."
Who we are
Established in 2005, Lexland Abogados is a full service law firm, offering a professional and experienced approach to legal services and providing successful results in the most efficient way.
Renowned for our capabilities of providing a comprehensive and flexible service, here at Lexland Abogados we deliver high-quality legal services for both private clients and businesses alike, as well as financial institutions and the Spanish public sector.
Get in touch today for a free inital study of your case
Company Background
With over 40 years of experience in the legal sector, Lexland Abogados began as a merger between 4 large law firms, with a view to creating a company capable of innovation in the delivery of legal services whilst providing excellent client care.
Partners Dimas Cuesta and Juan-Miguel Marin have played a fundamental role in the growth and the success of Lexland Abogados, spreading their innovative vision across all areas of performance.
Partner at Lexland Abogados from 2006, providing high-quality services to international companies and private clients in relation to commercial and real estate issues, Dimas Cuesta has had a highly successful international career with experience in practicing law for over a decade. Born in Barcelona, and now currently living in Marbella, he is passionate about researching innovative ways to provide people and corporations with better and more efficient legal services.
Co-founder of Lexland Abogados, Juan-Miguel Marin, has been practising law for over 20 years. Since 1990, Juan-Miguel has been developing his career across a variety of prestigious law firms in Spain, offering his services to companies and private clients alike, covering aspects related to mercantile law, real estate and other services for non-residents.
Our Services
Lexland Abogados pride ourselves on combining the highest global standards with local expertise. Our business strategy is underpinned by the drive to provide our clients with a world class service.
Our highly professional services include the following:
Damages & Compensation
Administrative Law
Banking Law
Insolvency Law
Civil & Family Law
Inheritance Law
Sports Law
Taxes
Real Estate Law
Business Law
International Law
Criminal Law
Intellectual Property Law
Small/Medium Size Enterprises
Communication & Advertising
Labour Law
"Our philosophy is to listen to our clients, our aim to understand them; after all, quality service is not what you put into it, but what a client gets out of it. It is for this reason that our focus is grounded in a disciplined approach to advancing our clients' interests as effectively and efficiently as possible."
With trusted colleagues in Spain and in London, we also belong to associated networks with offices in the main cities all over the world. Our many years of experience, the variety of our services, and the personalisation of every case are the reasons why Lexland has the perfect solution to any legal situation.
Our Professionals
Experts in their respective fields, our Spanish and international multidisiplinary professionals are always aiming for excellence, securing their place as a leader in the provision of legal and tax services across Spain.
Our experieced team of highly-skilled lawyers provides fast and reliable legal advice, consisting of British and other European experts so we are capable of offering advice in your native language with a deep understanding of your cultural background.
At Lexland, we value personal relationships – every client is unique and their satisfaction is at the centre of all we do. We constantly strive to build a close relationship with our clients in order to get to know them and learn more about their needs and preferences.
Contact us
We Speak:
Contact details > Lexland Lawyers
Tel:
(+34) 902 555 299
(+34) 952 778 899
Fax:
(+34) 952 766 966
Email:
comunicaciones@lexland.es
Address:
Avenida Ricardo Soriano, 21, Edificio Lexland, 29601, Marbella, Málaga