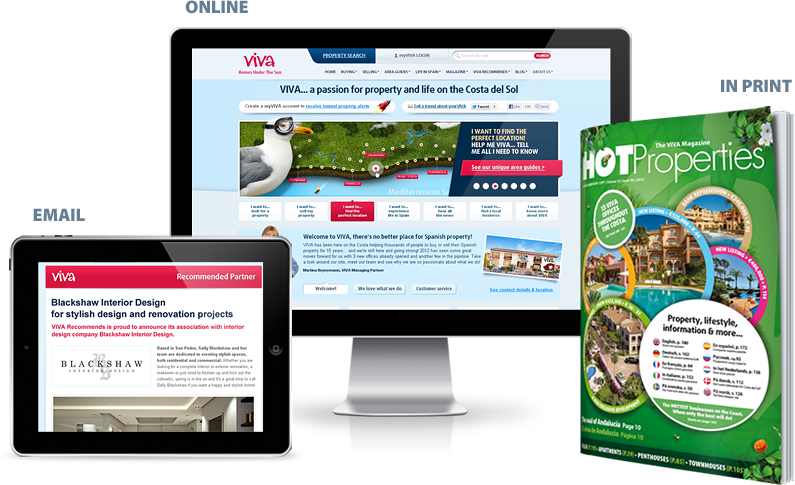 Just don't do it
Don't become a VIVA Recommended Partner unless you are certain it will work for your business and can demonstrate to us that your services will be the best available to our VIVA clients, visitors and databases.
Remember
VIVA Recommends exists solely to introduce business for the benefit of all our clients.
VIVA Recommends doesn't pay our mortgage, nor should you rely on it to pay yours.
We don't promise you clients, we do promise dynamic and direct promotion of your business.
It's about dynamic collaboration across all of VIVA's significant marketing activity.
With or without your business, we do what we do. However, it's a lot more fun working together!
We're not in the business of selling advertising. What we offer – cost only – Is shared promotion.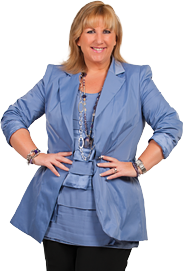 Martina Heynemann VIVA Managing Partner

Jane Grimshaw
Grimebusters
Community Partner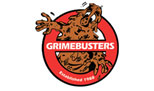 Marc Pritchard
Taylor Wimpey
Corporate Partner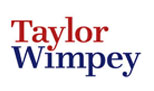 Cookie Bhoday
Moneycorp
Corporate Partner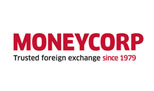 Samantha Austen
BMI
Community Partner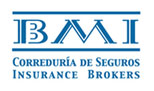 Justin Marston
Continental Design
Corporate Partner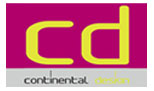 Contact John Hollway
If you think our clients and the VIVA
audience – online, in print, via email or social
media – would benefit from your business
becoming a Recommended Partner, then...
Call me now +(34) 951 27 27 84