Recommending the best Costa del Sol businesses
Testimonials
Don't just take our word for it, take a look at what others have to say about what it means to be a VIVA Recommended Partner.
Introduced By
Catriona Hogan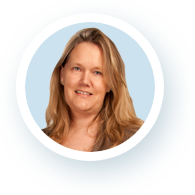 Taylor Wimpey
"We highly recommend VIVA to everyone, having worked closely with them over the past 10 years"
Marc Pritchard | Corporate Partner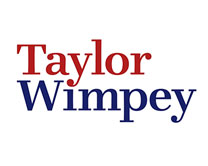 Grimebusters
"We have been in business on the Costa del Sol since 1988 and we have tried every advertising medium on the coast with varying degrees of success. Since becoming a Viva Recommends partner we... Read more have consistent enquiries and jobs coming direct to us and we are very happy with the service provided by VIVA. We recommend that all local business should talk to Viva and try and become a Viva Recommends partner
Jane Grimshaw | Community Partner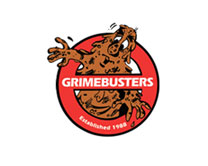 Moneycorp
"As the UK's leading independent foreign currency exchange brokers we value our partnership with VIVA. It brings us very good brand awareness and great long term client relationships. We would highly... Read more what Viva has to offer businesses. The world of foreign exchange and international money transfers is fast-moving. This is why we're always anticipating the changing needs of the market, and of our customers, to develop new services. To do this successfully, we look at challenges creatively. And this approach has seen us pioneer many of the practices and techniques that are now standard across our industry. From the very top of the organisation down, we provide a level of service that keeps our customers coming back to us. The fact that 99% of them would recommend us shows that we're doing something right. Our size is also a big part of our success. We're large enough to undertake the biggest transfers, yet small enough to add the personal touch to every transaction we make for our customers. And that's something we'll never lose. We've worked hard to build a reputation for excellence, but we'll keep working to maintain our position. That means treating every customer and every transaction with the care, attention and efficiency of service that we've become known for."
Cookie Bhoday | Corporate Partner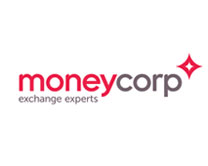 BMI
"As a company that has been on the coast for over 20 years it is good to be associated with another with a similar track record. We at BMI are pleased to be associated with Viva and we watch their growth with excitement"
Samantha Austen | Community Partner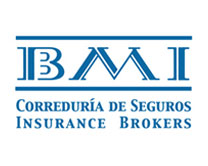 Continental Design
"Thank you VIVA for your support, professionalism and enthusiasm, it is great to be able to work with you in offering clients our service."
Justin Marston | Corporate Partner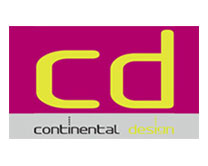 Manzanares International Lawyers
"At Manzanares Abogados we take great pride in being part of the yourVIVA network, because we recognise their high standards of professional values and ethics as well as the admirable way in which they look... Read more after their clients, partners and associates alike. We have collaborated with yourVIVA for 12 uninterrupted years, during which we have both enjoyed and benefited from the enormous professional synergies created, for which we are profoundly grateful and we congratulate yourVIVA anew on their professionalism, competence and quality of service."
Miguel Manzanares | Corporate Partner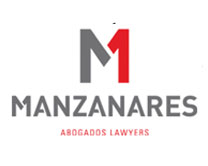 Contact John Hollway
If you think our clients and the VIVA
audience – online, in print, via email or social
media – would benefit from your business
becoming a Recommended Partner, then...
Call me now +(34) 951 27 27 84