Recommending the best Costa del Sol businesses
Outstanding
Delivery
What we guarantee to provide and deliver to all our Recommended Partners

Meet the VIVA Creative & Marketing Team
We do exactly what we say we will. What we offer is unique in our marketplace and we always seek to add extra value to every Partner. We believe in collaboration. In presenting the best of the Costa del Sol. We have proven again and again that what works for us, can and will work for you and your business, too.
Marketing know-how & innovation
With 18 action-packed years of experience and evolved marketing activity behind us, we know what works today... and never stop testing new programs for tomorrow.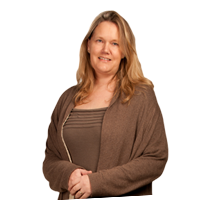 Catriona Hogan - Marketing Director
Multiple & unique channels
We communicate daily with a truly vast and highly proactive audience across a host of fully integrated channels: Online, Print, Email and more. We are wholly unique in our market.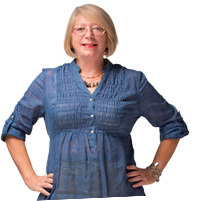 Carolyn Mowlem - Magazine & Web Editor
Stunning presentation & exposure
The VIVA brand is vibrant, friendly, helpful and also fun. Our message is simple, clear and consistent. We ensure that message is dynamic, diverse and literally everywhere.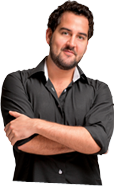 Rolando Sanchez - Creative Design
Targeted & effective messaging
Sending up to 1 million emails every month ensures we are totally focused and up-to-date at all times on the varied interests, needs and requirements of our entire database.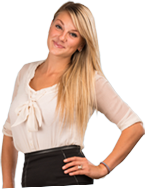 Holly Purnell - Marketing Executive
In house design & production
We learned long ago that using our own internal and creative resources results in huge savings and far greater exposure both for our Partners and ourselves.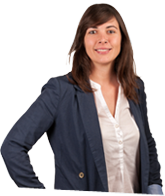 Estefania Ruiz - Graphic Designer
Transparent & bespoke pricing
What we deliver our Partners is not for profit. All revenue is added to our own substantial spend on collaborative and direct exposure marketing for mutual benefit.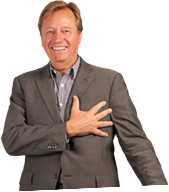 John Hollway - Partnership Development Manager
Exceptional & professional photography
A picture can say a thousand words, but it takes the right image to convey your message and portray your brand in the right way... an essential skill and service we also possess in house.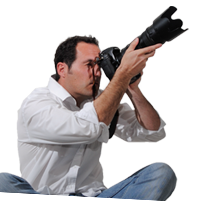 Jorge Morales - Photographer
Case Study 1 Grimebusters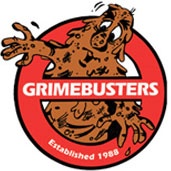 See how we review every new Partner's needs to assess how they may best be presented to our audience.
See Case Study
Case Study 2 Muka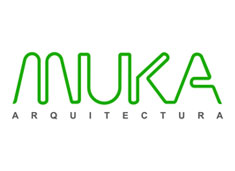 See how we review every new Partner's needs to assess how they may best be presented to our audience.
See Case Study
GO COMPARE other alternatives for your marketing
We all need alternative routes to market our services, skills or products.
Take a look here at our own study and analysis of what other options are available to promote and gain exposure on the Costa del Sol.
More information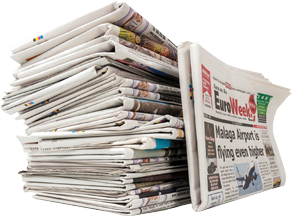 Contact John Hollway
When you are spending your hard earned money on marketing you have to be sure that every euro spent can be justified. Our proven results tell you exactly where your money goes.