Recommending the best Costa del Sol businesses
Go Compare
We have 'almost' done it all, over 18 years of marketing our product and services across both local and international media and sources. And the questions we always ask are:
How? What? Where? Why? When? How much?
Catriona Hogan
Marketing Director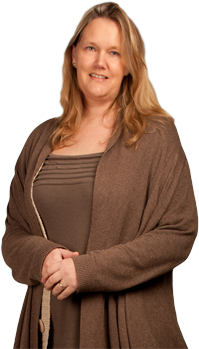 Print advertising
Our view
Now, more than ever before, print has to be dynamically relevant. It has to be something you want to pick up. Something you need in order to get the information you want. And from a promotional point of view it has to be something people will want to hold on to – not simply toss aside after a quick flick through.
The HOW questions we ask:
How do we reach the market?
How do we ensure that every euro spent equals clients through our doors?
How do we test, register and prove our results?
How long do we give a program to succeed?
Some of your Costa del Sol print options & our review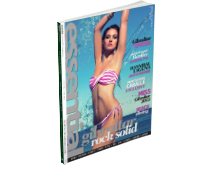 Free Magazines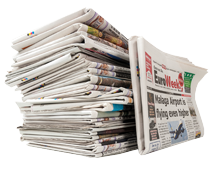 Local Press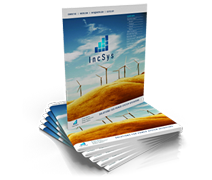 Info Booklets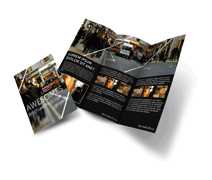 Leafleting
... contact us for a market review & our opinion Contact John Hollway
Are they worth your Euros in marketing spend...?
Even before the days of internet and mobile devices, delivering all the above was a tough enough ask for the world of print. These days, for all those publications still trying to sell advertising and continuing to print material on the Coast, it seems to us that unless, like HOT Properties, they are dynamic and competitively targeted, many traditional publications may struggle. Yet, as an example, we find we get great value from the Euro Weekly News.
Online advertising
Our view
Today, almost everyone starts their search online. They want to compare and research from their armchair to see how their needs will be met. The challenge we face is to be bright enough to catch and hold the attention of those we appear in front of, and to convert their passive interest into an enquiry or action.
The WHAT questions we ask:
What will deliver new enquiries?
What will work and add value?
What do our clients expect and want to hear from us?
What will the one-off and ongoing costs be?
Some of your Costa del Sol online options...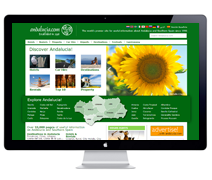 Local Web Advertising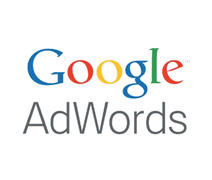 PPC Advertising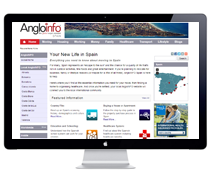 Web Trade Directory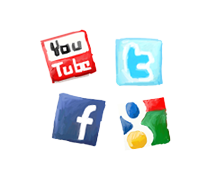 Social Media
... contact us for a market review & our opinion Contact John Hollway
Are they worth your Euros in marketing spend...?
Good luck marketing online on the Costa del Sol. There are literally thousands of websites related to all manner of businesses. Our best tip is to look for sites that show real investment, innovation and an intention to deliver your business a great result.
Email marketing
Our view
There are a number of golden rules that apply to communicating via email, starting with the fact that people need to be subscribed to - and happy to - receive email into their inbox. Followed by messages that are varied, interesting and filled with information that is good to know. All delivered in a fresh and vibrant manner, offering solutions to problems that can be solved with products, services and Recommended introductions.
The WHERE questions we ask:
Where are our clients looking to find us today?
Where do we go for information or for research?
Where do we turn for support, help or advice?
Where can we develop and take our business in the future?
Some of your Costa del Sol email options...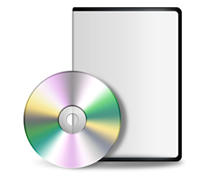 Your own Data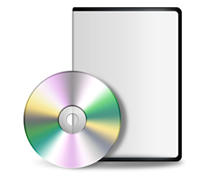 Others' Data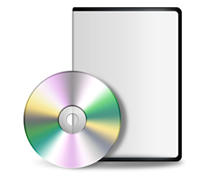 Buying Data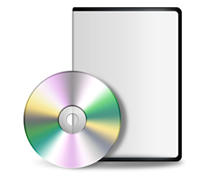 Collecting Data
... contact us for a market review & our opinion Contact John Hollway
Are they worth your Euros in marketing spend...?
This is a super-difficult question, and you're likely to get different answers from different people. If you have your own database, you had best be ready to impress and deliver your clients to a great site, and exactly the same applies with any other data you have an agreement to broadcast to. How to ensure you do that and don't let yourself down is always the question… as is just who to talk to.
General Exposure
Our view
This is where your options become truly endless. Do you want to be on a roadsign in front of 50,000 cars just for the 2 seconds it takes them to drive past each day? And will you stand out if you are? Do you want a witty ditty on the radio? And how will you know if there are any listeners out there? Where do you start – Exhibitions or Beer Mats…? It's a minefield. We know, we've been there and done it time and time again over the years.
The WHY questions we ask:
Why do we need different promotional outlets?
Why is it important to seek specialised advice?
Why will this work? Are there facts and is there proof?
Why is general exposure so important for our brand?
Some of your Costa del Sol general exposure options...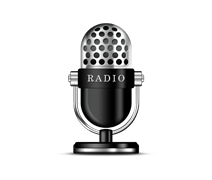 Local Radio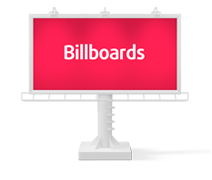 Billboards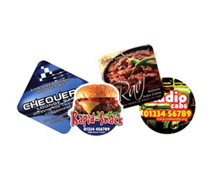 Beer Mats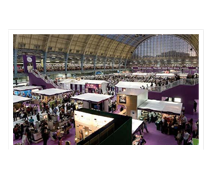 Exhibitions
... contact us for a market review & our opinion Contact John Hollway
Are they worth your Euros in marketing spend...?
As ever the problem is gauging the result per euro spent, and of course you won't know for sure until you spend and wait. There are a lot of options, there's a lot to consider and this is where it might be particularly invaluable to ask us for our opinion.
Contact John Hollway
If you think our clients and the VIVA
audience – online, in print, via email or social
media – would benefit from your business
becoming a Recommended Partner, then...
Call me now +(34) 951 27 27 84