Recommending the best Costa del Sol businesses
Proven
Results
See the numbers that benefit everyone!

Jane Grimshaw
Grimebusters
Community Partner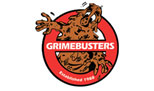 Marc Pritchard
Taylor Wimpey
Corporate Partner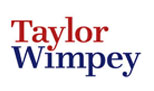 Cookie Bhoday
Moneycorp
Corporate Partner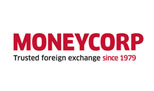 Samantha Austen
BMI
Community Partner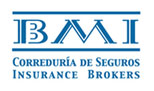 Justin Marston
Continental Design
Corporate Partner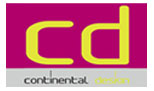 Contact John Hollway
When you are spending your hard earned money on marketing you have to be sure that every euro spent can be justified. Our proven results tell you exactly where your money goes.