Recommending the best Costa del Sol businesses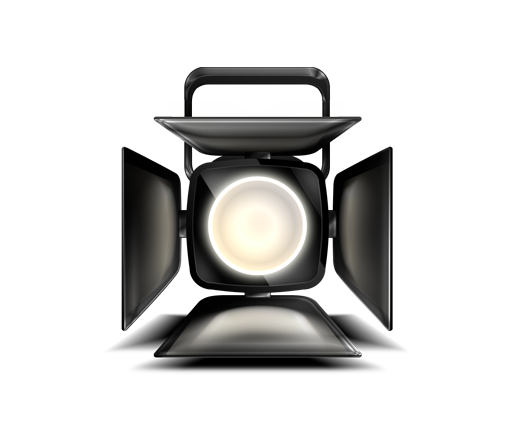 OUR PROVEN
RESULTS:
GENERAL
Since day one, it has been absolutely crucial to our business that we break down the exact cost per channel and produce ongoing detailed analysis of all our marketing results.

Introduced by
Martina Heynemann

250,000+
Lead enquiries to date

The heart of our business
We have registered the personal contact details of more than a quarter of a million individuals interested in buying a home in Spain;
50,000+
Viewing clients to date

The soul of our business
Each client is a unique registration, registered only once though regularly in contact with us over many years, as we convert 1 in 5 contacts to eventually viewing a property.
13,000
Buying clients to date

Properties sold by our business
From clients viewing to buying, our average conversion to a sale is 1 in 4 from all our registered market sources to date. All needing the many services our Recommended Partners provide.
26,000
Private vendors listed to date

The core of our business
It's our evident exposure and broad range of activity in the market for buyers, which attracts our private vendors to list their properties for sale with VIVA.
€4,000,000,000
is the value of property we have sold to date

The history of our business
We almost can't quite believe it ourselves, but it's a fact. Almost €4 billion in sold property value.
2015
The best is yet to come

The future of our business
Against all the odds through the 90s, 00s, 10s, pre-boom, boom, post-boom, credit crunch and all the rises and falls - Team VIVA has been through it all.
To meet, engage and communicate year-round with all of our clients, there is nothing better than becoming a VIVA Community or Corporate Partner.
See our Annual Rate Card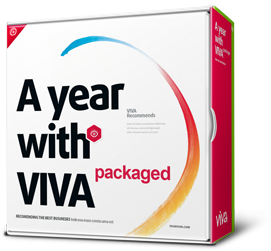 Contact John Hollway
When you are spending your hard earned money on marketing you have to be sure that every euro spent can be justified. Our proven results tell you exactly where your money goes.