Recommending the best Costa del Sol businesses
yourviva.com
Single Month


Online Only Rate Card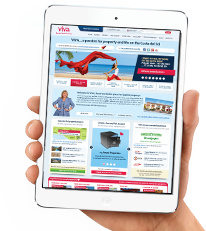 Never fewer than 22,000 pages viewed daily
yourVIVA.com stands alone as an incomparable resource and web portal for property buying and selling, living and lifestyle, and business trade directory offering a wealth of general information on the Costa del Sol.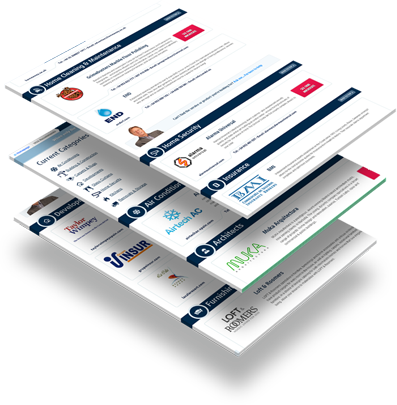 Directory Entry
€150 per month
It all starts with a simple yourviva.com Directory Entry for every partner.
Online on our site 24/7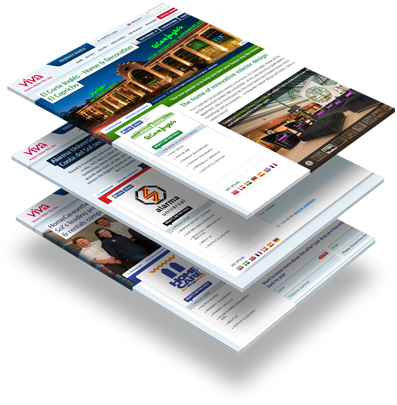 Bespoke Microsite
€495 per month

* Plus creative costs
Tailored & designed around your needs, with bespoke modules, photo galleries, and SEO targeted.
Your site on our site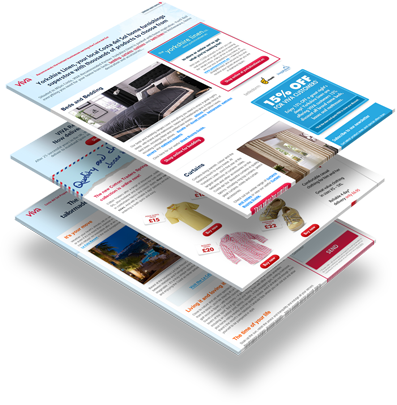 Landing Page
€325 per month

* Plus creative costs
Constructed around the services & benefits you offer and with a specific keyword SEO focus to deliver traffic.
Your page on our site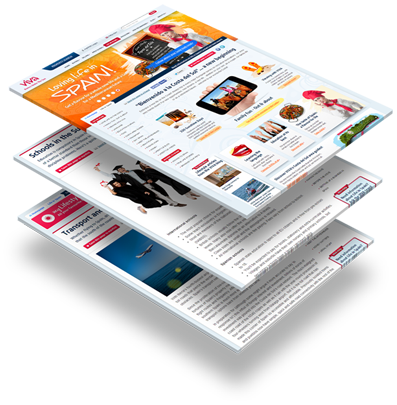 Content Links
€45 per month
We'll provide internal links as appropriate throughout our news and information pages to drive visitors to your pages.
Your links on our site
myVIVA Special
Offers €45 per month

* Plus creative costs
If you have an offer to our most valued clients then we will provide an outstanding presentation to you.
Your offers on our site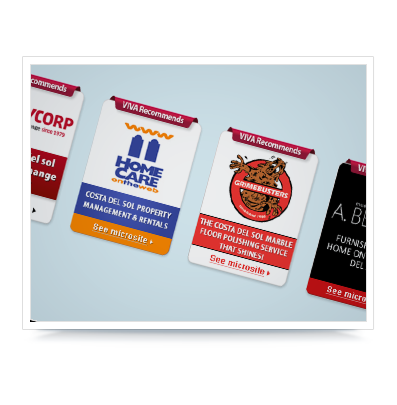 Banner Impressions
€75 per month

Min 10,000 impressions
Want to do more? With fixed or animated banners we'll guarantee a minimum number of page views.
Your brand on our site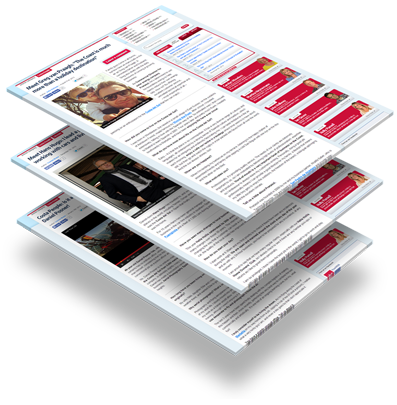 Blog Article
€500
We like to tell the background story and history of businesses on the Costa del Sol as a motivation to others.
Your story on our site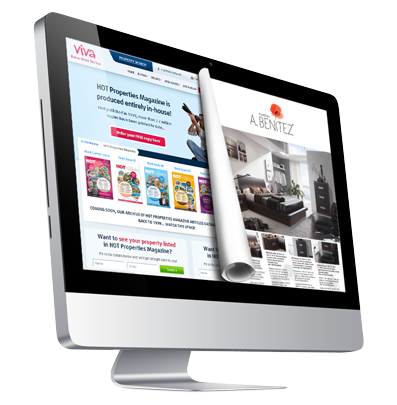 Digital Magazine

Free
You're not just in print. Every month we send out over half a million emails, all linking to our digital edition.
You're HOT on our site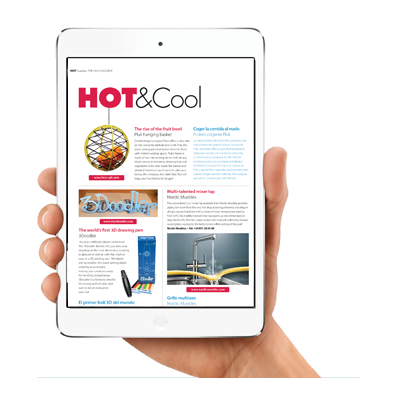 HOT & Cool Content

Free
We'll take your print editorial and upload it to our website where it will work its own kind of magic.
You're cool on our site
Terms and Conditions:
All prices are presented as single month only.
No discounts are available within online only prices.
First payment is strictly in advance.
Ongoing monthly bookings to be via direct debit.
Cancellation of an online insertion to be notified 30 days in advance via email to john.hollway@yourviva.com
VIVA cannot accept responsibility for any damages financial or otherwise that may occur due to the omission of any online insertion or any error that appears in an online entry
Samantha Austen
BMI
Community Partner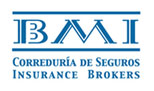 Cookie Bhoday
Moneycorp
Corporate Partner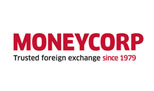 Justin Marston
Continental Design
Corporate Partner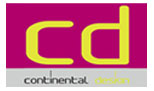 Jane Grimshaw
Grimebusters
Community Partner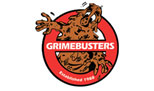 Contact John Hollway
When you are spending your hard earned money on marketing you have to be sure that every euro spent can be justified. Our proven results tell you exactly where your money goes.