Recommending the best Costa del Sol businesses
HOT Properties
Single Issue


Print Only Rate Card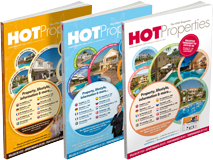 The Costa del Sol's Property Bible
HOT Properties is the single stand out property publication brand and most respected buyer's guide the Coast has ever seen.
Terms and Conditions:
All prices are presented as single issue only.
No discounts are available within print only prices.
First issue payment is strictly in advance.
Following issues payment is within 30 days of receipt of invoice.
Booking deadline is 30 days before publication.
Artwork deadline is 15 working days before publication.
Cancellation of an advert will not be accepted less than 30 days before publication due date.
VIVA cannot accept responsibility for any damages financial or otherwise that may occur due to the omission of any advert or any error that appears in an advert.
Samantha Austen
BMI
Community Partner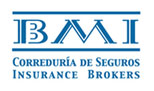 Cookie Bhoday
Moneycorp
Corporate Partner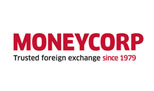 Justin Marston
Continental Design
Corporate Partner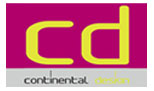 Jane Grimshaw
Grimebusters
Community Partner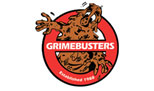 Contact John Hollway
When you are spending your hard earned money on marketing you have to be sure that every euro spent can be justified. Our proven results tell you exactly where your money goes.