Property Management & Rentals:
Whether you want to earn an income from your Spanish property or are looking for a company to take care of your holiday home while you're not using it, our VIVA Recommends Costa del Sol property management and property rental companies will do you proud.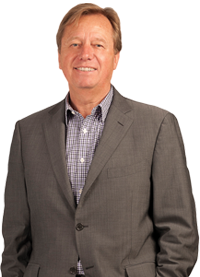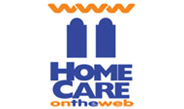 homecareontheweb.com
SEE OUR
MICROSITE
HomeCareontheWeb
Based in La Cala, HomeCareontheWeb is a highly respected property management and rentals company taking care of all your needs… from Sotogrande to Nerja and inland too. Whether it's looking after your home while you're away, or helping you generate lucrative rental income, HomeCareontheWeb make sure your property works for you.
Tel: +34 952 839 595 • Email: info@homecareontheweb.com
HomeCareontheWeb
Relax and let
HomeCareontheWeb
take care of all aspects of property management, property maintenance and renting your property on the Costa del Sol.
Visit microsite>