Our Agent Network, working in your favour
Whether you're buying or selling a property on the Costa del Sol, with our own interagency network, VIVA is your one contact point for all the best real estate agencies on the Costa del Sol... and beyond.

Why we network
We're not the only estate agent on the Costa del Sol by a mile, nor would we want to be. It's all about having a choice after all. And as certain agents naturally tend to focus on specific areas or property types, their in-depth local knowledge can be crucial when it comes to finding our buyers their perfect property.
A unique approach
We can't list every single property for sale, though at times we have come pretty close. But since we've been networking for more than two decades, who better than us to know which other agents may be able to help us, help you, to locate other properties for sale that match your criteria?
Your guarantee
In addition to a presentation of our own extensive listings - larger than any single agency or even many combined, don't forget - we will also include every other suitable listing from the network of reputable, long-established and trustworthy agents we work with on a daily basis... all along the Costa.
It's to your advantage
At VIVA we know where to go and who to go to every step of the way, and we will certainly arrange viewing schedules with other agents - as they do with us day in, day out. That way you won't have to waste your time, energy and effort endlessly traipsing from one agent to another, maybe not even knowing who best to visit or even to trust. It all makes perfect sense, we know it works, and it's the right thing to do, every time.

Internet Agent Warning Proceed with Caution
Your time is invaluable... here are 6 useful pointers and advice on how to ensure you don't let anyone waste it:
1. Who are you dealing with?
The internet revolution has allowed many a web savvy person, particularly on the Costa del Sol, to present themselves online as if they were a professional, established, multi-service agency when actually, nothing could be further from the truth.
2. Do they have their own listings?
3. Offers that sound too good to be true?
4. Have you actually seen their office?
5. Be very careful with your data...
6. Trust your own good judgement...
A selection from our Agent Network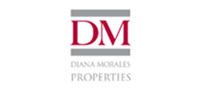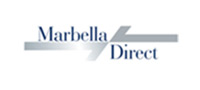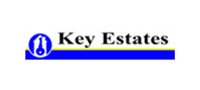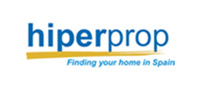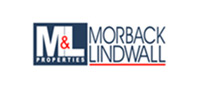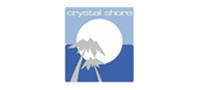 More about us: