Property Sale in Spain
We help you find the best property for sale in Spain, that's it, on the Costa del Sol.
Our cutting-edge search tools help you find the right property sale in Spain that most closely matches your personal criteria, in any area of the Costa del Sol. We help our customers that are looking to buy property in Spain.
VIVA takes you on a journey which enables you to benefit from VIVA's experienced team of customer services and sales professionals, who can speak to you in your own language and prepare a bespoke viewing schedule for your visit.
Find your dream property for sale in Spain now!
The house for sale in Spain that you are looking for is sure to be here!
Begin your search by filtering by number of rooms, price or location anywhere on the Costa del Sol. We have the biggest listings directory so, your dream home is sure here!
Most popular areas on the Costa del Sol
Choose the area you are interested in and start looking at Spanish properties for sale
Houses For Sale in Spain
Check out our selection of featured properties and property opportunities on the Costa del Sol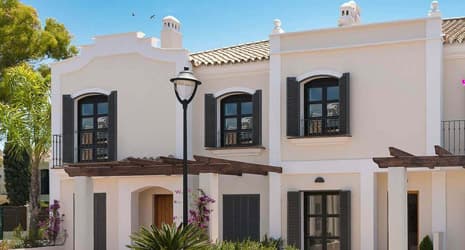 Property Galleries
A highly recommended selection of the premier resale Costa del Sol Property from our listings.

Our Special Property Selections!
Properties for sale are grouped according to your tastes and preferences to make it easier for you to find your home.

Best property opportunities
Be the first to know the latest property opportunities on the Costa del Sol. Set up your own alert.
New Build Projects
Take a look at the best new build homes and developments along the Costa del Sol and inland, too. Spanish Houses at their best.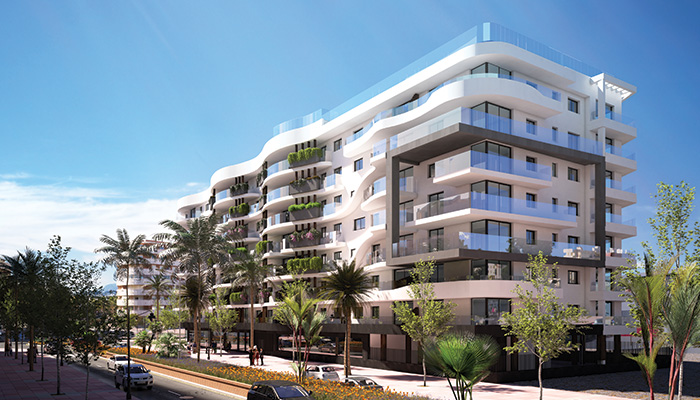 Property sale in Spain.
Costa del Sol properties
Discover why Costa del Sol has become one of the most popular destinations to buy property in Spain.
Why should you choose the Costa del Sol from the whole of Spain?
Where Should You be Buying
a Property in Spain?
So the first consideration – where exactly in Spain – presents numerous variables and imponderables. Should it be on the northern Atlantic coastline (Galicia, Asturias, Cantabria or the Basque Country), where the climate and many cultural aspects are most closely attuned to northern European countries? Or in the heart of Spain: Madrid capital, one of the classic Castillas or the wine-growing region of Rioja? In the north-western areas of the Mediterranean coastline – Cataluña and Valencia – or south in Andalucía? Or perhaps on one of Spain's islands in the Balearics or Canaries?
Then, would you prefer living in an urban setting, with a modern infrastructure and services, or a more tranquil lifestyle out in the country? Minimalist-style or traditional "white-village" architecture. And finally... an apartment by the sea, a townhouse near a golf course, a villa in a gated residential estate or a sprawling farmhouse with rustic charm?
More info and best advice in: Living in Spain, Moving to Spain.
Why the Costa del Sol Nails It!
For those thinking about buying a property in Spain, the options must seem daunting. Spain extends over double the total area of the United Kingdom (albeit with fewer people), is considerably more extensive thanHolland, Belgiumand Ireland– and is also marginally bigger than Swedenand&Germany. (Franceis slightly larger – and Russiais in another realm altogether.)