Festive Ambience
History dominates Cártama – even today. Its geographic location helps, some 17 kilometres north of Málaga at the head of the Guadalhorce River, a navigable spot on a ridge, affording excellent views either side of the valley. In short: the perfect place to defend against attack.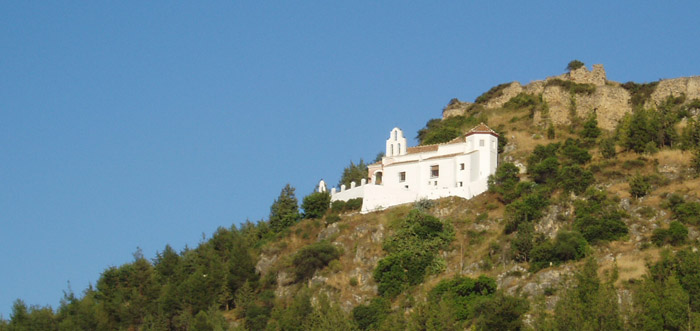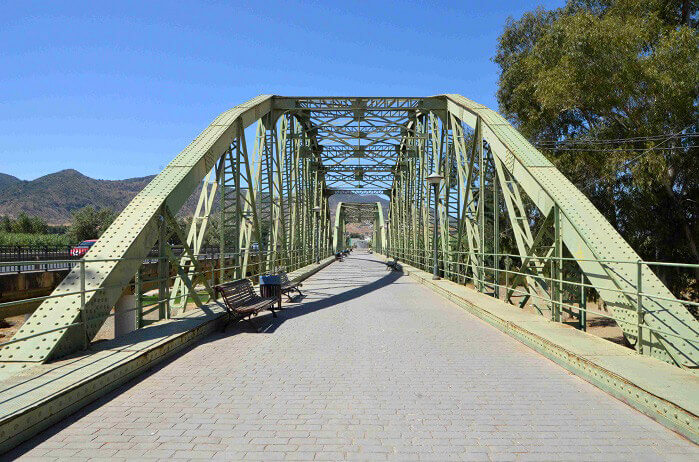 And defend it did. From Phoenicians to Romans, to Moors and Visigoths, Cártama has played its part in shaping Andalucía's history, producing marble and other raw materials for incumbent armies and merchants. Every street and building, it seems, has a story to tell.
If it is a rare week when there is no festival or celebratory gathering of some sort, the attractive streets and plazas of Cártama are a joy to wander around and become lost in. The La Ermita de Nuestra Señora de los Remedios hermitage is located on a hill and, apart from the stunning views across the valley, it is something of a head-turner itself.
Fragrant Mountain Air
Other attractions of note include the Humilladero Cross – a second century Roman remnant – and the 10th century castle. Beyond the town's boundaries lie vast expanses of forests and olive groves, the Guadalhorce River and Málaga city, just a short drive away. The nightlife in Cártama is more varied than many other inland settlements, purely because of the town's size (around 15,000).
There are typical discotheques and late-night music bars – if that is your preference or you have teenage or twentysomething offspring – while a slower pace can be enjoyed in the pueblo, where the fragrant mountain air mixes with the delicate aromas of local produce served up in restaurants – creating a captivating atmosphere.