Excellent Connections
Alhaurín de la Torre is one of the fastest-growing towns on the Costa del Sol, thanks largely to its proximity to Málaga and the A7 / N-340 coast road, and also its residents' enthusiasm for modernising their municipality. It is a progressive area that has fully embraced the commercial opportunities coming its way.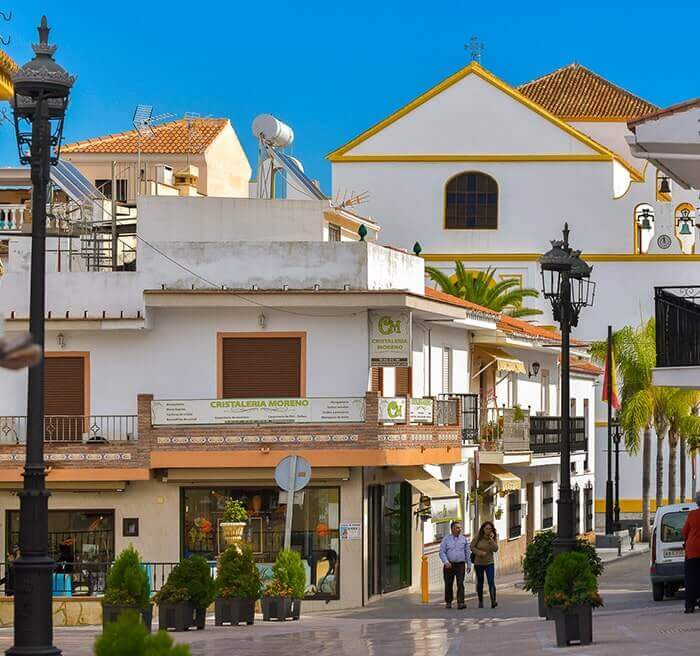 Alhaurín de la Torre has retained its character as a tightly huddled, white-washed town, but today the sedate pace, quiet streets and sense of isolation have been replaced by a wider variety of inhabitants and easy access to Málaga and the coast. This is the perfect combination for many but, if your preference is for traditional Andalucía, you are a few decades too late.
The surrounding hills are home to avocado and citrus plantations, and it is tempting – not to mention rewarding – to take an early morning stroll beyond the town's boundaries to these plantations simply to take in the fragrant air and excellent views. After such an invigorating walk, the descent into town can be concluded with an excellent breakfast at one of the many welcoming and well-priced cafés and bars dotted around the main strip.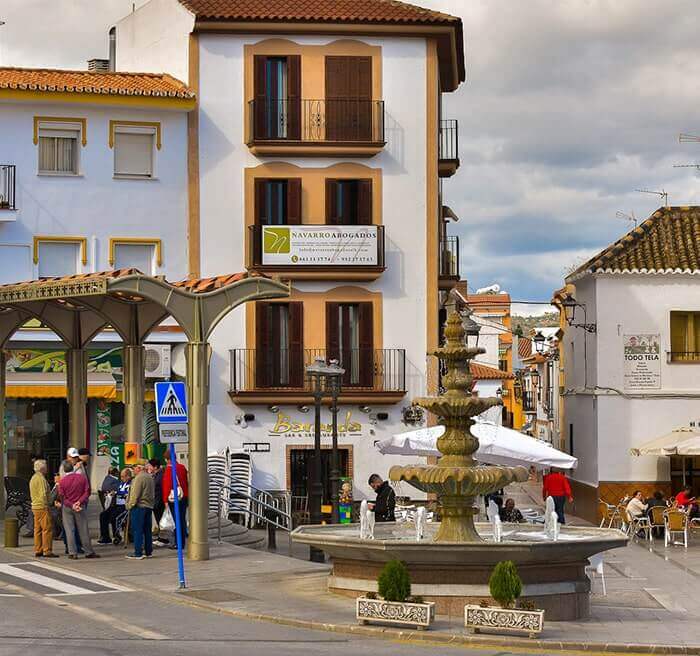 Cultural Insight... and Oriental Haven
Culturally, Alhaurín de la Torre is home to the Carta Arqueológica, a council-approved list of archaeological sites that are of particular interest so, if you are keen to learn more about the town's history, this is a fun and insightful place to start. Another popular attraction is the Jardín Oriental Bienquierido (also known as the "Japanese Garden").
Málaga's city attractions are enticingly close and easy to reach, so many of Alhaurín de la Torre locals choose to head to head there for their nocturnal fun. You could easily do likewise or, if the mood suits, stay put and sample the town's own nightlife, which remains steadfastly, and gloriously, Andalucian: i.e. late to start, late to finish, inexpensive, friendly and sometimes a tad boisterous.
Latest Properties for Sale in Alhaurín de la Torre