Puerto de la Duquesa, "New Puerto Banús"
If the western Costa del Sol could theoretically be separated into two parts, one logical location for the split would be just south of Estepona. This is essentially where things start to change noticeably: the traffic eases, the landscape becomes more dramatic, and development is still – in most parts – proceeding at a more unhurried pace than in the rest of the Coast. Puerto de la Duquesa, for example, has been somewhat overshadowed by other more high-profile marinas to the east and Sotogrande to the west, but that hasn't prevented it from having pretentions to become known as the "New Puerto Banús" – thanks to its excellent port and abundance of properties for sale and leisure amenities.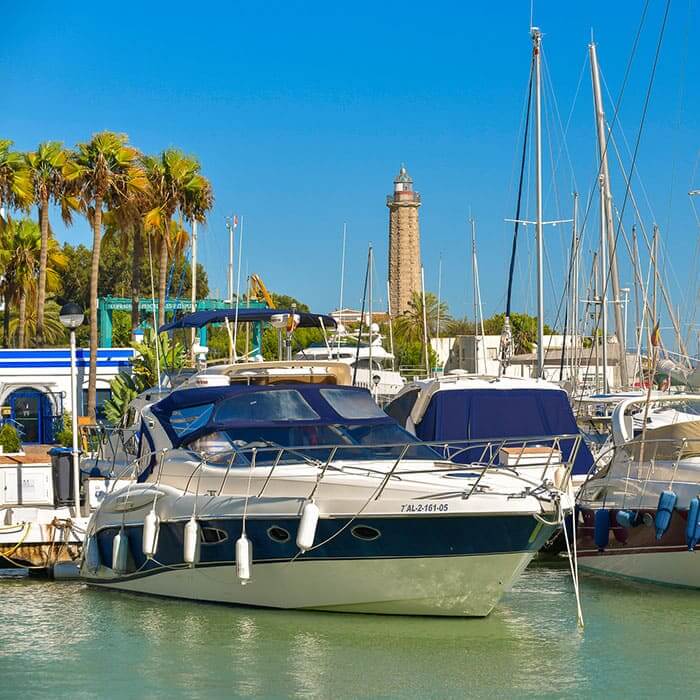 Thriving Community of Expats
La Duquesa is located next to the coastal town of Sabinillas, not far from the inland village of Manilva and 12 kilometres west of Estepona. It is a largely modern "suburb" of Manilva municipality centred on the tranquil marina.
In recent years it has developed a thriving community of expats, a robust property market and a wealth of attractions for all ages. It is a convenient 30-minute drive to Gibraltar and 45 minutes from Málaga (via the tollway) – with long stretches of beach and a picturesque mountain backdrop. Perhaps no longer a "best-kept secret" but still unknown to many who drive past on their way to Sotogrande (or Estepona in the other direction) and don't notice the turn-off.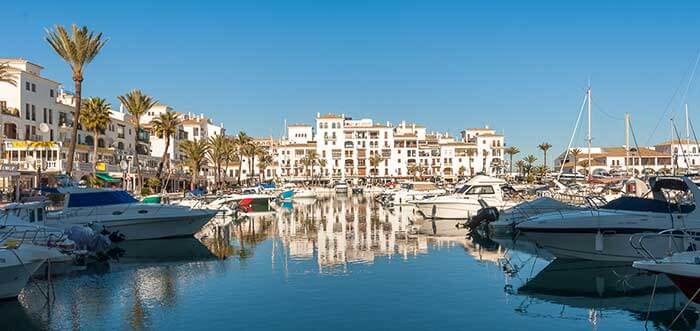 Day-Time Pursuits and Evening Pleasures
The much-vaunted quality of life that is one of the Costa del Sol's key attractions is dazzlingly evident in La Duquesa.
The area itself is a well-organised mesh of spacious apartments, residential complexes with communal pools and gardens, excellent cafés serving a mixture of classic Spanish food and health-conscious light lunches, laidback bars and excellent restaurants.
The sports marina is a haven for boating enthusiasts (and watchers), while the La Duquesa Golf and Country Club was designed by the legendary American golf architect Robert Trent Jones. There are plenty of other top golf courses a short drive away (including Royal Valderrama).
Evening activities in La Duquesa are dominated by the marina. Lined with stunning yachts and high-end sports cars, the port offers a diverse choice of restaurants, including cuisine from all over the world, and bars catering for the higher end of the local market.
La Duquesa has been extremely careful to project and maintain an exclusive yet accessible and welcoming image, and so far it has managed to achieve that delicate balancing act - while consolidating its pretensions for even grander status.