Ensuring Buyers Have Access to All Property Options. VIVA Property Sales
Showing people property for sale is obviously at the very heart of what we do: our business is the most professional, well-organised and effective on the Costa del Sol. We don't believe in hard or sharp selling, or in fast and loose sales pitches, but we do ensure our buyers have access to every property option that interests them – and we deliver a service second to none.
Helena Monks
Customer Services
"Over the years we have helped thousands of people find their dream homes on the sun-blessed Costa del Sol"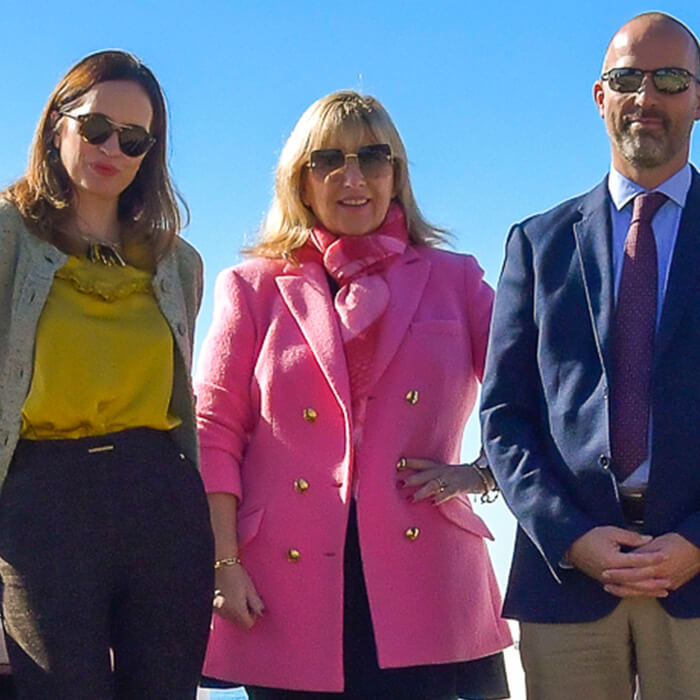 Martina Heynemann
---
"My introduction to the real estate business came about by chance but I now realise it was my true destiny and calling. I love dealing with people and I have a great passion for real estate – helping our clients realise their own dreams. Born in Frankfurt (Germany), I moved to the Costa del Sol towards the end of the 1980s. Previously, I had been working in the micro-biology industry in Barcelona, but when we arrived on the Coast I had the opportunity to move into property sales. A decade later, in spring 2009, I created the yourVIVA real estate agency as Managing Partner, and our progress since then has given me enormous professional and personal satisfaction. It's all about the people: our team and our clients, both buyers and vendors. VIVA is a very international company – and I'm proud to say we speak 10 different languages between us – but we wouldn't be what we are today without every single member of the team bringing in their own personality, as they all love what they do."
---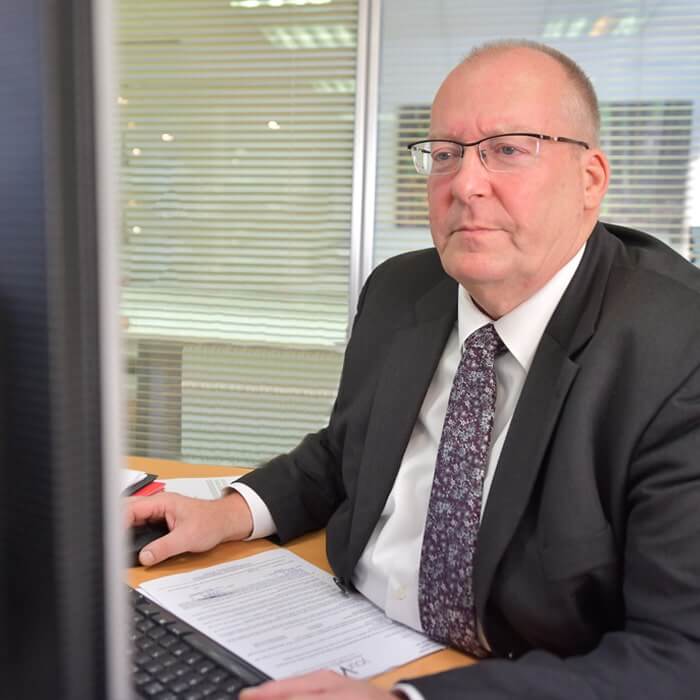 Jörg Dombrowe
---
"I have an extensive knowledge of Costa del Sol real estate thanks to many years of committed work within this truly unique investment market. During this time, I have built a network of contacts that includes real estate agencies, legal associates and providers. I have also built loyal sales teams from scratch, orchestrate the day-to-day running of said teams and consider myself adept at balancing the requirements of corporate, development and buyer needs. As Sales Director, I revel in these challenges and love the team atmosphere at VIVA! I'm fluent in German, English and Spanish."
---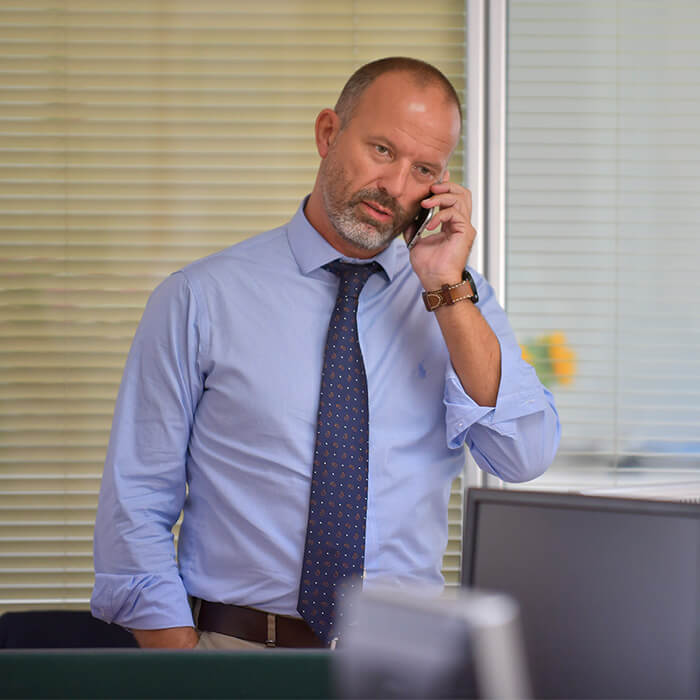 Olivier Heekeren
---
"During my scholarship at the University of Granada in 1999, I accidently fell in love not only with my Spanish wife, but it was also "love at first sight" with Andalucía and – in particular – this beautiful part of southern Spain. Having lived on the Costa del Sol for more than 14 years, I was able to gain vast experience and acquire ample knowledge about its people and their countries, both as part of my extensive professional career and in my personal life. My ambition, since joining VIVA in 2011, has been to transmit this passion and love for Andalucía to our customers, providing a consolidated and professional client-orientated service, helping to make the purchase process enjoyable for each of them, and for them to achieve their "Spanish dream". I speak fluent German, Dutch, English and Spanish."
---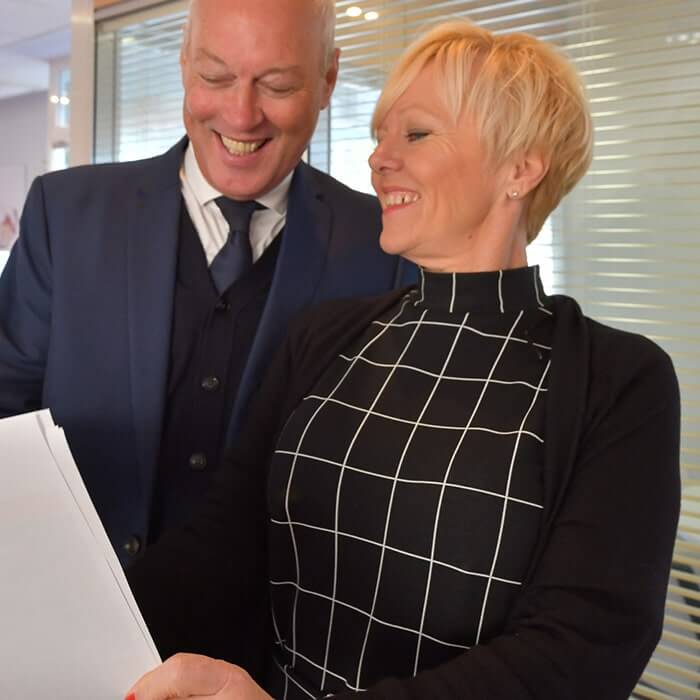 Kim Burt
---
"I come from South Wales, have a BA in language and linguistics, and moved to the Costa del Sol in 1990. After 24 years running a successful restaurant, and with my two children flying the nest, I embarked upon a new career in real estate in 2015. My wealth of knowledge and experiences of life here in southern Spain offer great benefits. A massive rugby fan, I regularly support Marbella RFC, and you will also find me regularly socialising at home where my husband and I love to hold parties and cook dinner for friends."
---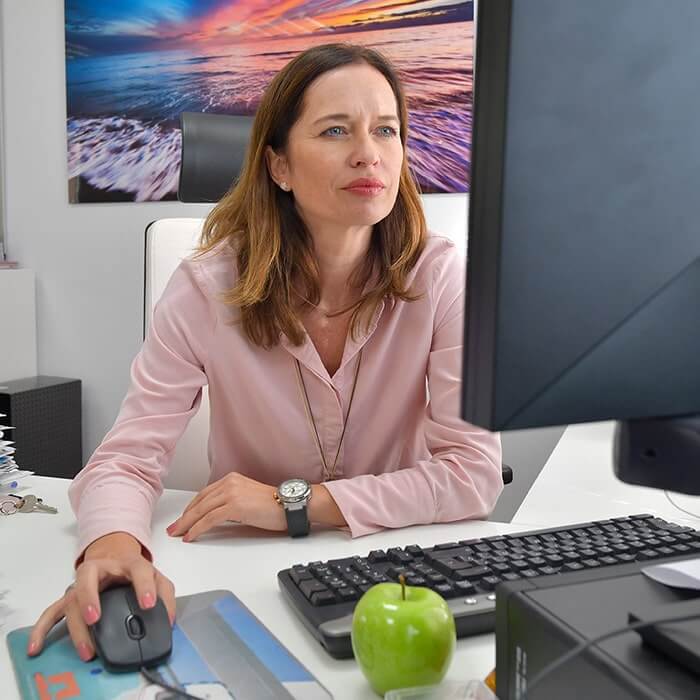 Natasha Smith
---
"A cosmopolitan person, I was born in Russia and studied at the Moscow University of Culture. Married to an Englishman and with three children, I have being living on the Costa del Sol since 1998 and I started working for VIVA in 2014. I live just outside Fuengirola. My hobbies are yoga and art, and also I love walking in the country side – and the beach of course. I have many friends here and I really enjoy the Costa del Sol lifestyle, especially great restaurants and wines."
---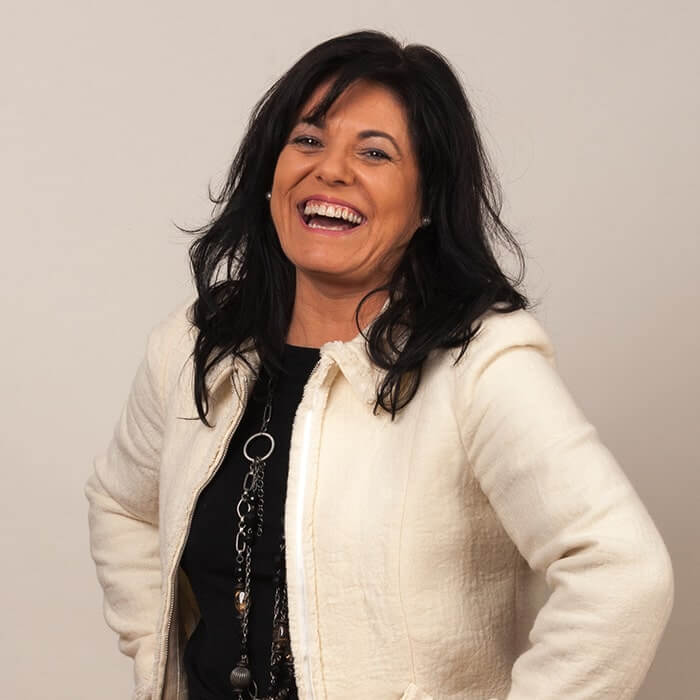 Yolanda Cantón
---
"I was born in and adore my native Andalucía, and I am fortunate enough to do what I love the most in such a beautiful place as Marbella, as director of VIVA's Old Town office. I opened my first real estate agency in 1995 and in the years since I have had four agencies in different areas within Andalucía; co-founding the "Spanish Home Net" international real estate network, headquartered in Madrid, in 2005. My passion for this sector took me to the Dominican Republic, where I continued managing real estate projects for several years. I love giving my clients the benefit of my experience and helping them make such important decisions is my greatest satisfaction."
---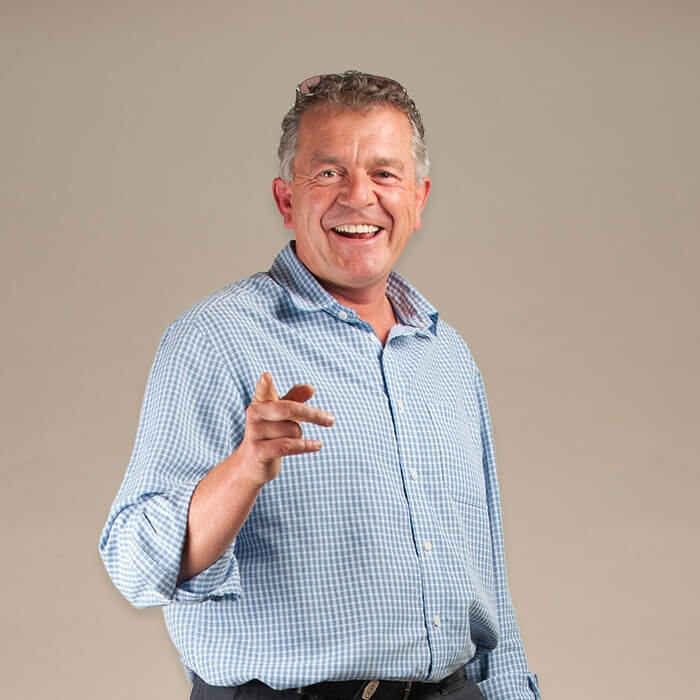 Hans Friederici
---
"Opened in October 2016, VIVA's Benalmádena office covers the coastal area, inland urban "pueblo", bustling Arroyo de la Miel and even further afield to neighbouring Torremolinos. I have been involved in the Costa del Sol real estate industry since 1986, and was delighted to have the opportunity of becoming a VIVA Partner. In our Benalmádena office, we have a knowledgeable and highly experienced VIVA team who can look after clients in English, German, Spanish, Dutch, French, Italian, Russian and Scandinavian languages. Together, with our in-depth understanding of clients' needs and expectations, we are experts at providing a personal and highly individualised service. Our office is situated just up from Benalmádena Costa's distinctive windmill roundabout near the La Paloma park."
---