Boutique Beach Lifestyle
Protected by lush woodland and back-dropped by golf fairways and emerald green hills, Cabopino enjoys an idyllic setting. A small but elegant marina is home to a fine selection of yachts and charming restaurants and bars, and the huge beach is considered to be one of the Coast's finest. The idyllic marina setting of Cabopino is home to a stunning selection of yachts, and charming restaurants and bars
Cabopino is the ideal model for an expat resort area. It has several new-build developments close to the beach and the main coastal highway, and the presence of these affordable, high-quality dwellings has attracted a sizeable community of British, Irish and other northern European expats, which in turn has created a distinct sense of community.
For families, the attractive beach is a huge plus. This is no ordinary stretch of sand: the beach stretches for several kilometres and is extremely wide, allowing for all manner of safe beach activity, centred mostly on sunbathing and sandcastle building but also taking in volleyball, football, frisbee and other beach ball games.
The surf is gentle and pleasant, and there are perennially popular beach restaurants nearby, specialising in fresh seafood dishes.
Then there's the port. Its small size is due to the naturally sheltered harbour where it sits, which means larger yachts cannot moor there. Still, size isn't everything – those boats that do call Cabopino home tend to radiate understated style.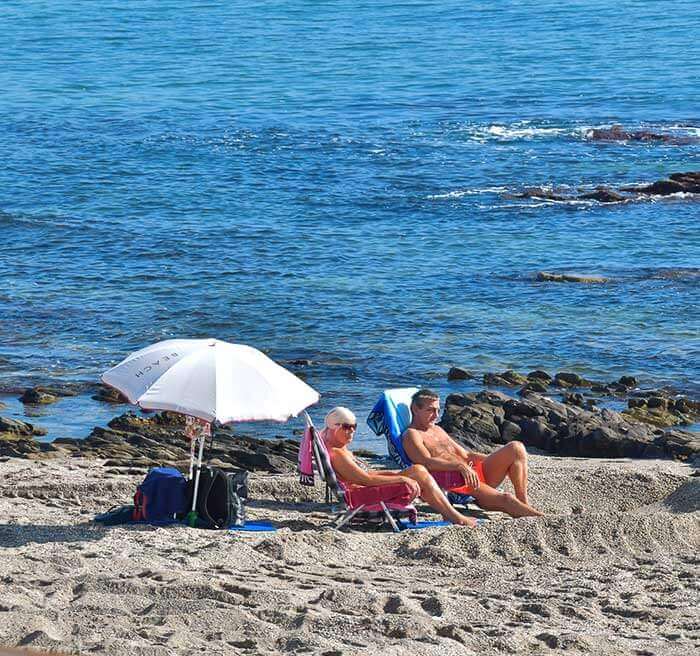 Day-Time Pursuits and Evening Pleasures
Often at its best pre-noon, in summer the heat has yet to broil, making the resort something of an open-air gym for its health-conscious inhabitants. Surfers ride the waves of the Med down on the beach, joggers clamber over the large, undulating dunes; and speed walkers abound.
However, the busiest bees on a typical sunny morning are undoubtedly the waiters. Zipping in and out of their respective restaurants, cafés and juice bars, Cabopino's army of service staff ensure their customers are kept happily fed and watered all morning long.
Dramatic Resort Location
While the beach is central to much of life, fishing trips and dolphin-watching excursions originating from the harbour are popular with holidaymakers. Cabopino Golf Marbella offers a dramatic location at the higher end of the resort.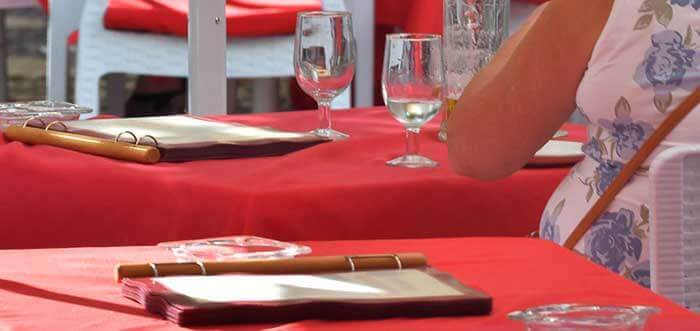 The plaza is pretty if diminutive, and there are only a handful of small shops and boutiques to browse. For everything else, you will need to travel the few kilometres into Marbella. Differing from many of its neighbours along the coast, Cabopino doesn't really have a central strip of bars or pubs.
There are several welcoming bars in the port, but blatantly expat haunts are noticeable by their absence, largely due to the resort's classier reputation. Evenings out in Cabopino focus on fine dining, which is something it does very well.