Finance and Strategy
The Fundamental Practicalities of Buying a Home on the Costa del Sol
At VIVA we always recommend that clients obtain professional and independent advice when making what, for many, is the most important financial commitment of their lives. In the meantime, here we provide some useful preliminary insight into the questions you should ask yourself – and eventually your expert advisors – about obtaining a mortgage in Spain, currency exchange options and the benefits of maintaining assets back home.
We also highlight the key issues you should consider when looking for a property: use, location, affordability, value, resale, facilities and income return.
Helena Monks
Customer Services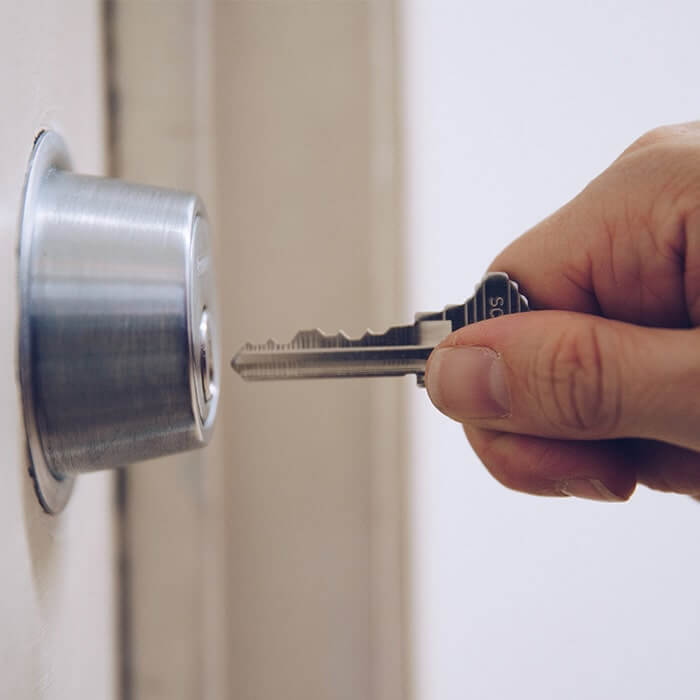 General Guide
How to estimate the taxes and other costs related to your property purchase...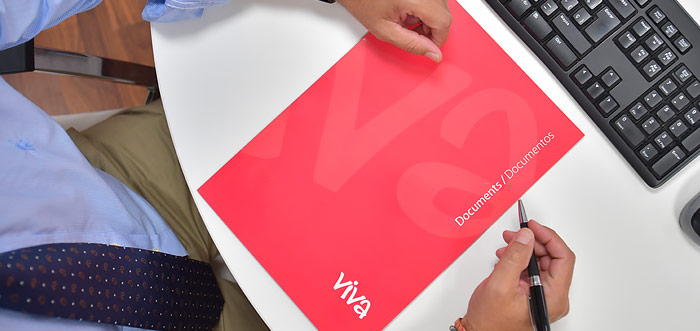 The Law in Spain
An authoritative check-list of information related to Spanish law… in connection with purchasing a property plus many other important administrative processes.