Living in Spain: Enjoying an Incomparable Lifestyle
So you've arranged your viewing tour with VIVA and you want to learn a little more about living in Spain and the alluring new life that awaits you on the Costa del Sol.
Or perhaps you've already bought the home of your dreams and are all set to move.
Whatever your current situation, when you buy a property in southern Spain you are also buying into an enviable lifestyle: sun-blessed throughout the year, lapped by the azure waters of the Mediterranean, flanked by golden beaches, back-dropped by verdant mountain peaks and valleys, and offering a diverse abundance of leisure pursuits for the whole family.
In this meticulously researched and sourced Living in Spain section, drawing on the knowledge and experiences of specialist professionals and other expats, we provide an insight into such Lifestyle on the Costa del Sol aspects as Transport and Travel, Spanish Gastronomy, Education, Learn Spanish, Finding Work, Gay-Friendly Spain and Money Matters.
For a touch of Family Fun, we look at the vast array of outdoor options, from day trips to water and theme parks; while Sport and Leisure highlights the renowned "Costa del Golf" as well as other water, adventure and general sporting pursuits.
Then there are the more serious concerns of Moving to Spain (setting up a business, retiring, or buying a holiday home – even bringing the pets) and the absolutely vital matter of Healthcare, for both residents and non-residents.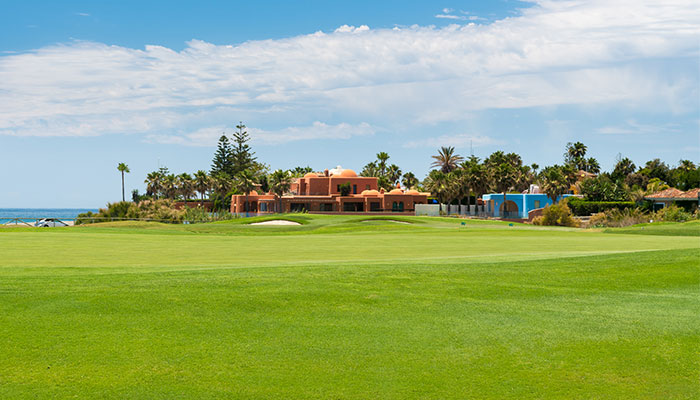 An insight into Spanish lifestyle
Fresh opportunities, new dreams and an invigorating lifestyle for couples, families and retirees...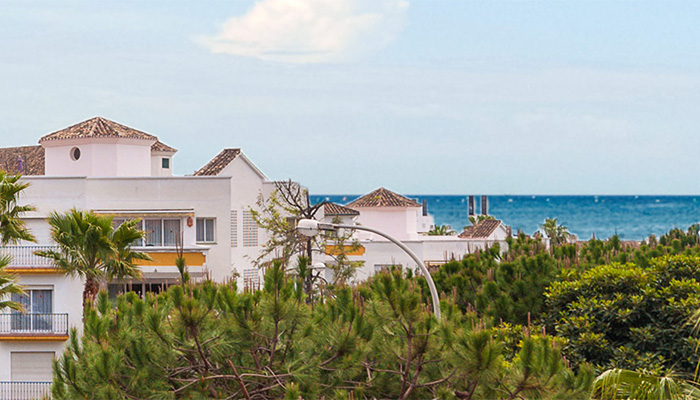 Valuable information
Helping you make the right decision, and offering sound advice to put your plans into action...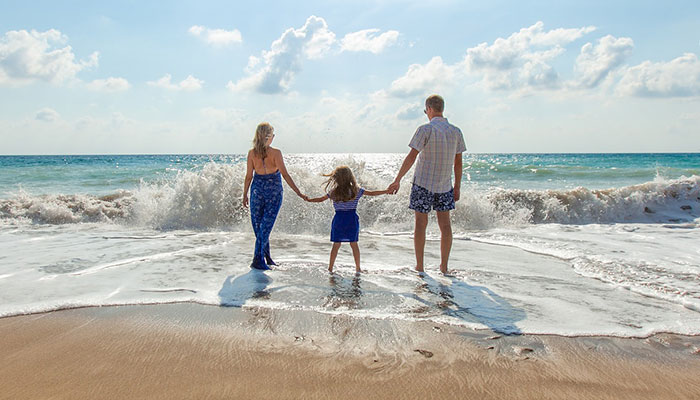 Leisure options
Outdoor thrills, theme parks and memorable excursions on the Costa del Sol...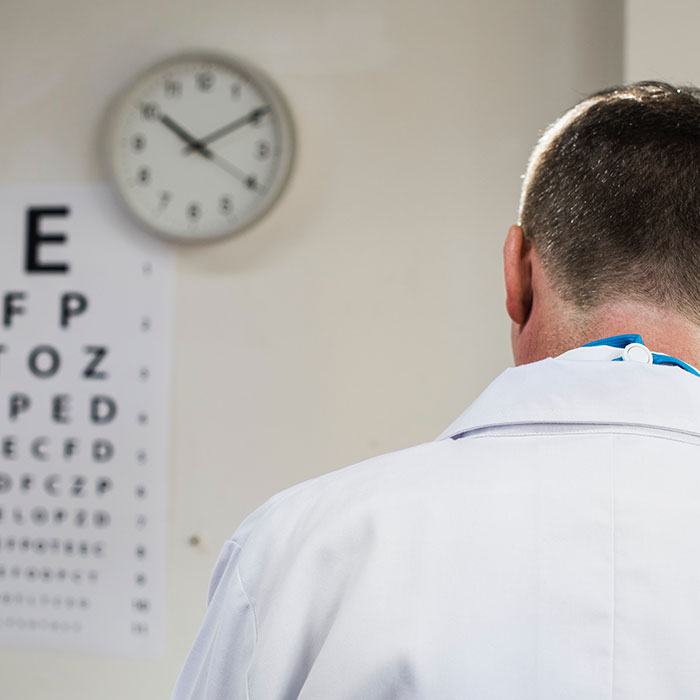 Detailed healthcare information
Highly-rated modern medical services among the best in Europe...
Sporting pursuits
Haven for a diverse and extensive array of sporting activities...