Sublimely Fertile Land

Yunquera might be the most populated municipality in the Sierra de las Nieves area, but it still fiercely protects its traditional identity as a haven of secluded self-reliance. One of the most elevated towns in Málaga province, and nestling in the relatively isolated western part of Guadalhorce Valley, it offers a slightly cooler climate than other areas in the Costa del Sol mountain hinterland, a year-round relaxed ambience – and plenty of affordable property.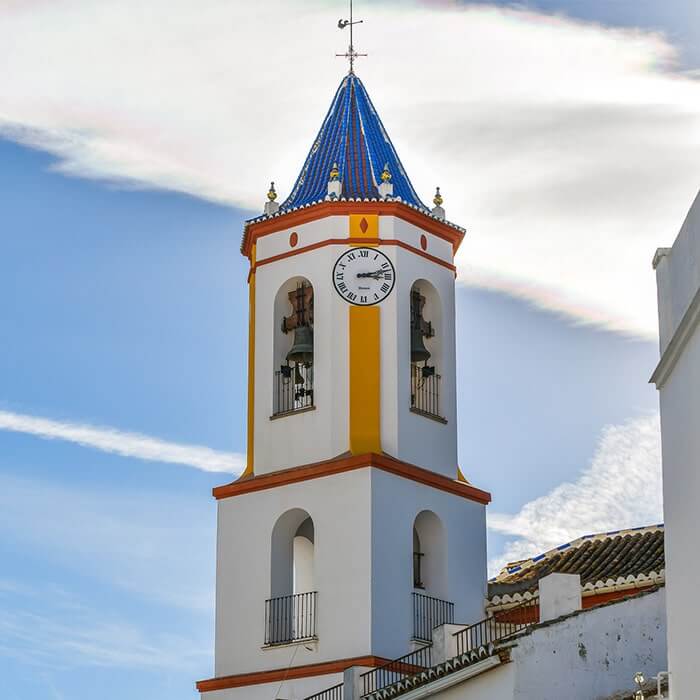 It is an epicentre for olive and citrus farmers and wine growers, thanks to its swathes of fertile terrain, so the ideal place to try your hand as a "Spanish" farmer on your newly-bought finca – or simply to savour the excellence of the locally grown produce if you have opted instead for a townhouse.
Yunquera is sublimely attractive, with magnificent views, verdant vegetation, sweeping mountains, and pristine white-washed buildings and cobbled streets. If you can handle the relative exclusion and slower pace of life, Yunquera could prove to be the perfect retirement or holiday home destination.
As you leave the village and enter the Sierra de las Nieves Nature Park, you are surrounded by Spanish fir trees, undulating terrain, mountain ridges and dusty trails to isolated meadows.
Back in the town centre, at the foot of the Nuestra Señora de la Encarnación church, several excellent dining establishments offer dishes prepared with sumptuous local ingredients.
Soothing Pastoral Setting
Tapas and hearty stews – a remnant of the hardy winter months when, centuries ago, the village would be completely cut off from the outside world – are prime features of most menus, while local wines put the seal on a pleasant lunch or night out in the pastoral heart of highland Andalucía.
Another must-visit town bordering the eastern border of the Sierra de las Nieves Nature Park is Tolox, which is home to the soothing waters and thermal steam of the Fuente Amargosa spa, said to have excellent recuperative qualities for people suffering from respiratory and allergic afflictions.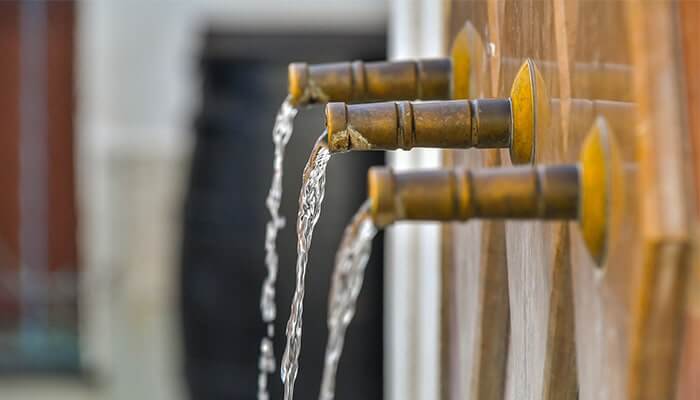 Latest Properties for Sale in Yunquera