Compellingly Classic
History is omnipresent in Alozaina. From the recent… in 1976 Alozaina was voted Spain's "prettiest village". To the ancient… the Phoenicians traded heavily in and near the village. Perched high above Guadalhorce Valley, Alozaina is a classic Andalucian white-washed pueblo. It came to prominence in the 14th century, with many of its main monuments and buildings, including the castle and the haunting Church of Santa Ana (which used to be a mosque), dating to that era – and Moorish ruins dotted throughout the town centre.
Beyond the village's confines is some of southern Spain's most dramatic scenery, taking in the Río Grande valley to the south and the beginning of the bucolic Sierra Prieta mountain range to the north.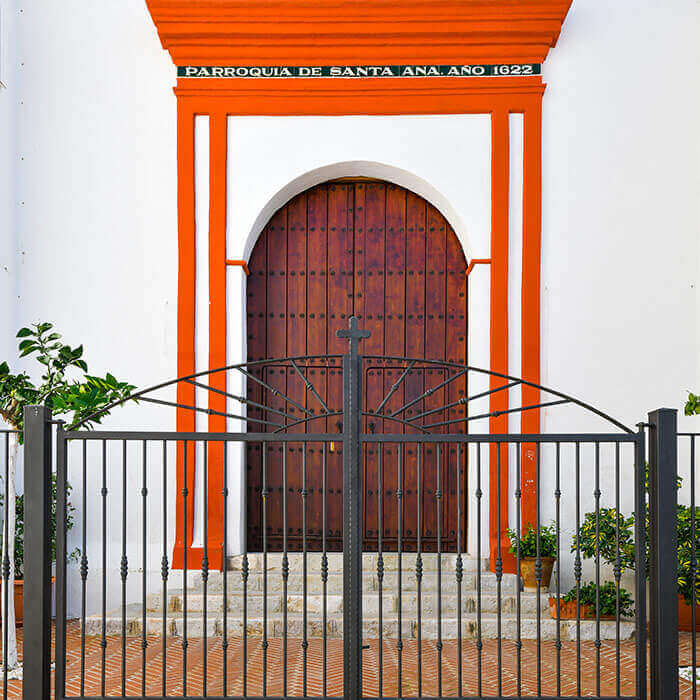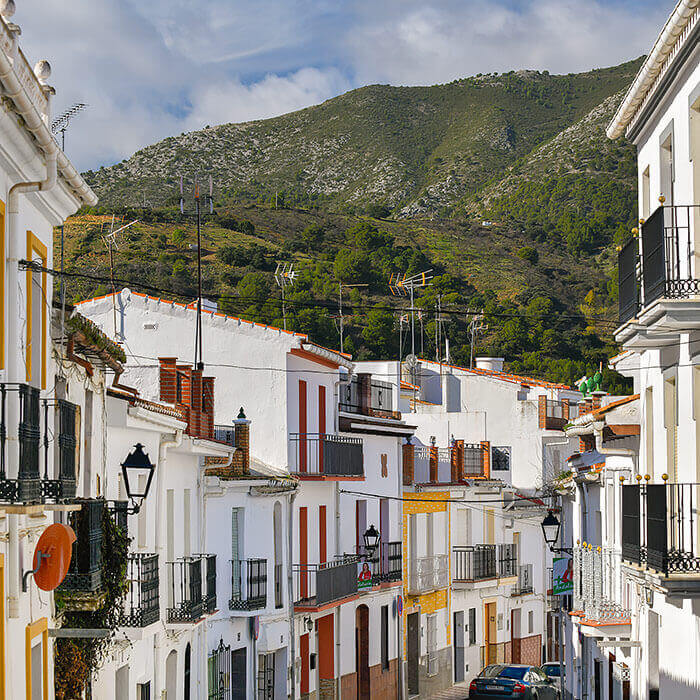 Genteel Appeal and Pace of Life
This landscape is characterised by verdant forests and rocky outcrops, with the prehistoric Tajo de Jorox caves a short drive away. Back in the village, the sedate pace of life is strangely compelling, and a weekend spent here is sure to reduce even the highest blood pressure.
With history, religion and ruins playing such a major part in the village's existence, and only 2,000 inhabitants, Alozaina has maintained its genteel appeal over the years so it's not the place you head to – or buy a property in – for a pulsating nightlife. Traditional, tranquil and slightly isolated, Alozaina offers a taste of authentic Spanish rural life – at a decidedly (but eminently appealing, to some) slow pace.