Juan Carlos
Vendor Services Manager
Property Revolution
Sell your Costa del Sol property faster and more effectively…
Searching online for the ideal property is almost universally the norm in this highly computer-literate era. So, to maximise your chances of selling, you need to not only stand out from the crowd but also be several cutting-edge steps ahead of them.
That is why we created VIVA Vendor Packages, an exceptional and dynamic product designed to generate optimum interest in your property by extending its market and reach exponentially.
Offering outstanding value for money, there is a convenient choice of extremely affordable Vendor Packages available, depending on the type of property for sale (apartment, penthouse, townhouse, villa or finca). And remember: it's a one-off cost, and the marketing of your Costa del Sol home will continue right up until it is sold.
Vendor Packages
See what you get!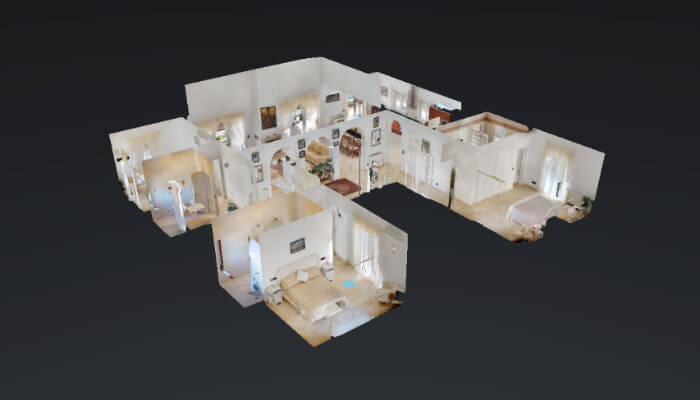 State-of-the-Art Presentation
We show your property in the best possible light, with our exclusively dedicated cutting-edge tools.
VIRTUAL REALITY 3D SCAN
VIDEO SHOWCASE
2D & 3D FLOOR PLANS
PROFESSIONAL PHOTOGRAPHY
PROFESSIONAL FILMING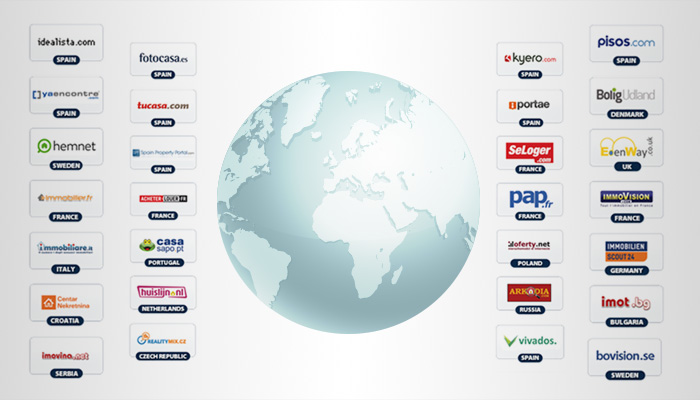 Comprehensive Marketing
At VIVA we have a full-time team of professionals who have extensive and diverse experience in all aspects of marketing.
INTERNATIONAL PORTALS
EMAIL MARKETING
SOCIAL MEDIA
COSTA DEL SOL PRESS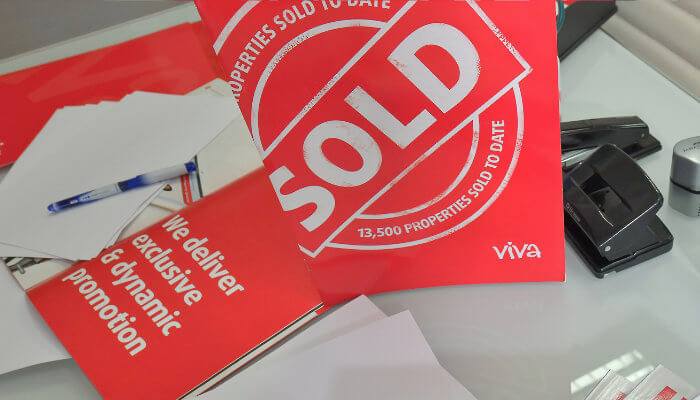 Conveyancing Fees & Paperwork
It is essential that all legal procedures are handled correctly, efficiently and without adding any undue pressure to your budget.
ENERGY CERTIFICATE
PREFERENTIAL CONVEYANCING FEES
LEGAL ADVICE
ADMINISTRATIVE HELP
"If you're looking for a reliable estate agent who gives you great service and fantastic results, speak to no one else but VIVA."
Bernd and Jutta Ehrlichmann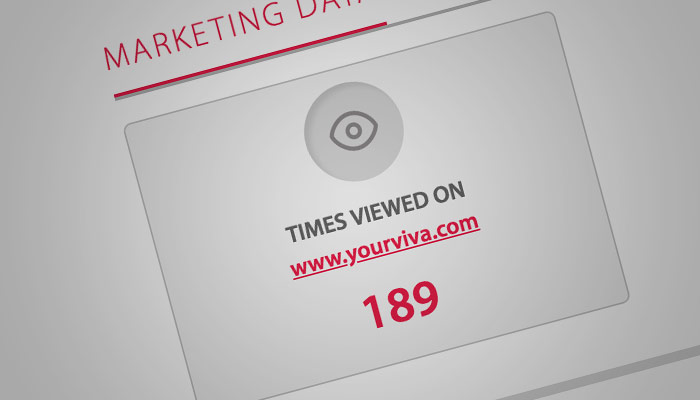 Vendors Area
Log in to your online VIVA Vendors Area, and check your property's status 24/7...
Start selling your home like no one else on the Coast
Do you want to sell your Costa del Sol property the best way possible? If so, what are you waiting for! Contract your Vendor Packages now...