Our Agents Network: Always Working in Your Favour
Whether you are buying or selling a property on the Costa del Sol, our own interagency VIVA network provides you with one convenient contact point for all the leading real estate agencies on the Coast... and beyond.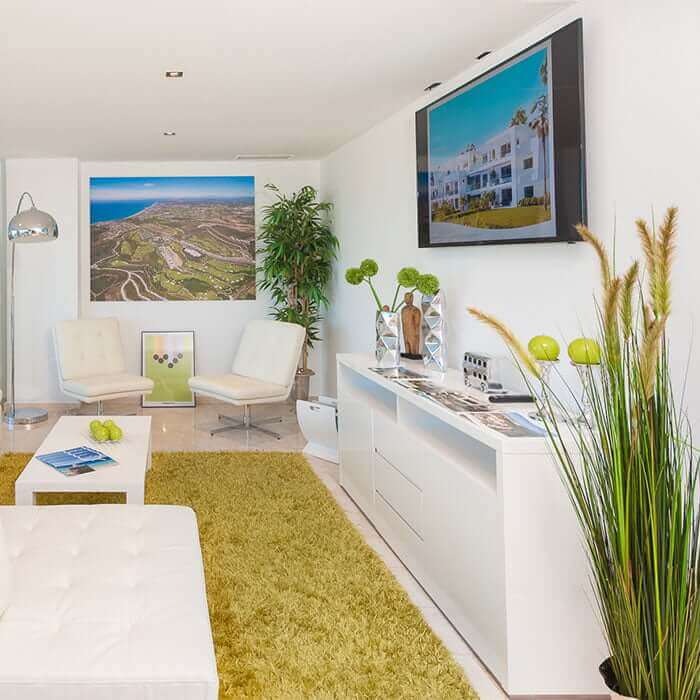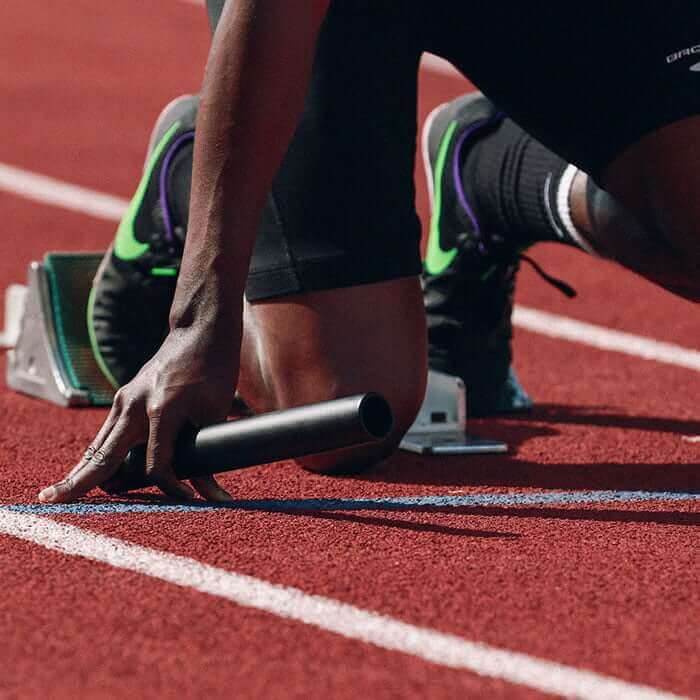 Why We Network
We are obviously not the only estate agent on the Costa del Sol – and neither would we want to be. It is, after all, primarily about having a diverse choice. As the agents we work with tend to focus on specific areas or property types, their in-depth local knowledge can be crucial when it comes to finding the perfect property for our own buyers.
An Exceptional Approach
We cannot list every single property for sale, although at times we have come pretty close to achieving this. Nevertheless, as we have been networking since 2009, who better than VIVA to know which other agents might be able to help us – and therefore help you – to locate other properties for sale that match your criteria?
Your Guarantee
In addition to a presentation of our own extensive listings – which are, in fact, larger than any single agency or even many combined – we also include all other suitable listings from the network of reputable, long-established and trustworthy agents we work with on a daily basis... all along the Costa.
It's To Your Advantage
At VIVA we know where to go, and who to go to, every step of the way. And we are certainly happy to arrange viewing schedules with other agents – as they do with us every day. This means you won't have to waste your time, energy and effort endlessly traipsing from one agent to another – often not even knowing who best to visit or, most importantly, who to trust. Our way makes perfect sense: we know it works, and it's the right way for you to find your dream property... stress-free.
Internet Agent Warning: Proceed With Caution!
Ask yourself these six questions before working with an agent to buy or sell a property on the Costa del Sol...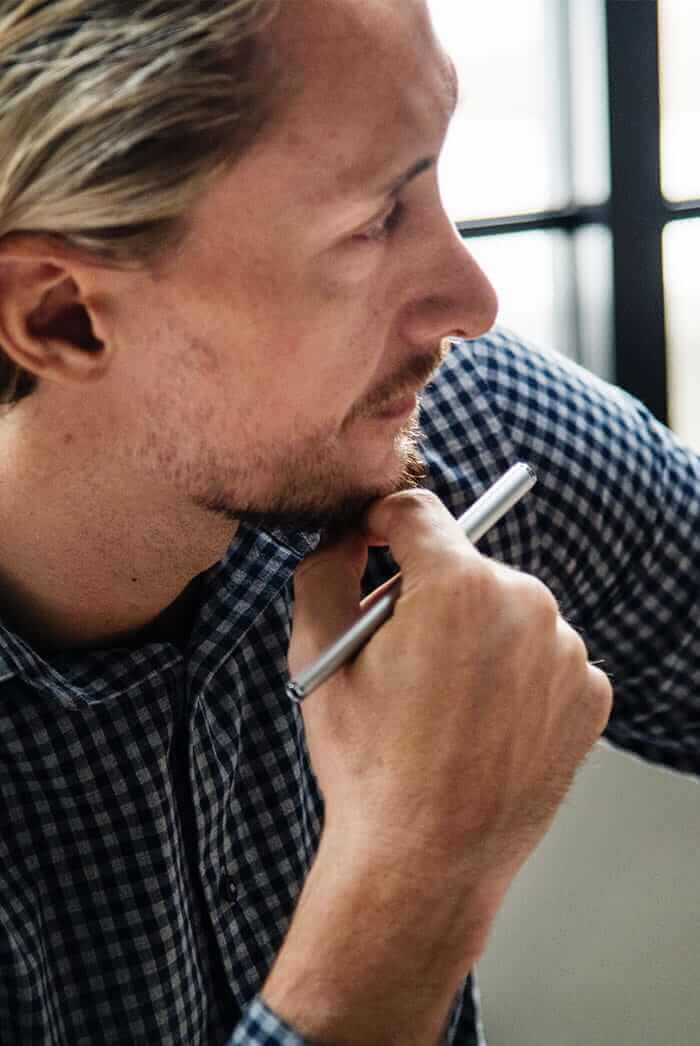 1. Who are you dealing with?
The digital revolution has allowed many a web-savvy person, particularly on the Costa del Sol, to present themselves online as if they were a professional, established, multi-service agency, when actually nothing could be further from the truth.
2. Do they have their own listings?
Some clever souls – even ranking highly on Google – do not have a single listed private vendor property. They access shared agent software, hack property portals and favour "high commission" target projects. Can they prove they do the actual real work of listing private resales?
3. Offers that sound too good to be true?
Distressed bargain or developer deals? Take it from us: it's the bona fide, experienced and established estate agents who can show you the "best buys" in the market. Not the anonymous types hiding behind a website that's "not quite right".
Come and meet us!
4. Have you actually seen their office?
Don't be taken in by a postal address. Meet in the agent's office (they might only have a car and cell phone)... not at a roundabout or in a hotel lobby. It takes a lot more than that to ensure a smooth and successful purchase.
5. Be extremely careful with your data…
Don't run the risk of ending up with an "agent" who has simply created a back-bedroom website, relying solely on capturing your personal data from Google AdWords or email data providers. Do some research. Are they solely web-based and, if so, why?
6. Trust your own good judgement…
Ask in advance about an agent's knowledge, background, history and business relationships. Does it all stack up? You want to see that they were here yesterday, are investing in their business today, and will certainly be here tomorrow – and long into the future.