The Most Rewarding Jobs Under the Sun
You will have realised by now that VIVA certainly isn't your average kind of real estate agency. In fact, we do so much more, and work so much harder, that you will probably be surprised by the sheer scope of our individual – yet complementary – skill sets.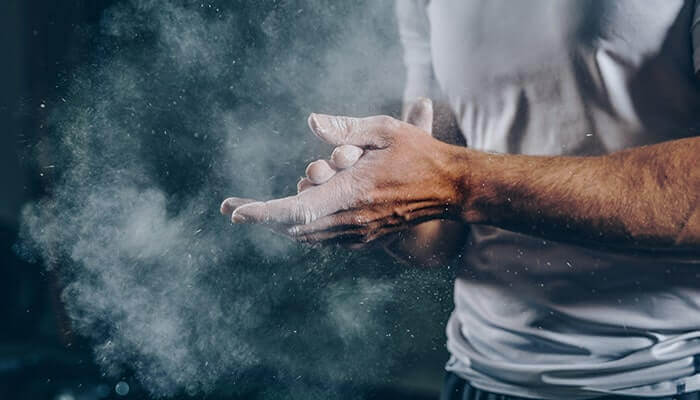 Above-Average Qualities and Talents
Whatever your background and level of experience, if you are looking for a job on the Costa del Sol – or maybe a whole new career path – and you have masses of enthusiasm, integrity, energy and a positive attitude, we would love to hear from you.

Making a Difference
At VIVA we pride ourselves on being a people-orientated business where each member of our hugely committed, contented and professional team makes a significant and tangible difference. Even if we do say so ourselves, we sincerely believe you could not hope to find a nicer, friendlier and more outgoing bunch... many of whom you will meet as you navigate around this website.

What You Can Expect
A dynamic working environment designed to bring out the best in people

A stimulating work hard-play hard ethic
All the resources and support you need to help you achieve your full potential
To be a valued member of an innovative, multicultural, multilingual team united by a passion for life on the Costa del Sol and a determination to succeed.
...and while we can't promise you the earth, VIVA always recognises and rewards success
Team Players
Experience, knowledge and expertise are all important, and obviously are highly valued, but don't let that deter you. We already have all those qualities covered – and in spades. Because growth and expansion are vital to our future success, other personal attributes that feature just as highly on our wish-list include: motivated, ambitious, team player, versatile, thinking outside the box…
Many people looking for employment opportunities on the Costa del Sol have a desire to change their lives and working backgrounds, to take on new challenges and to expand their skill sets into new areas – and we are more than happy to provide the right environment for them to do just that. It's a philosophy that has worked well for us in the past and we are convinced it will continue to serve us well into the future.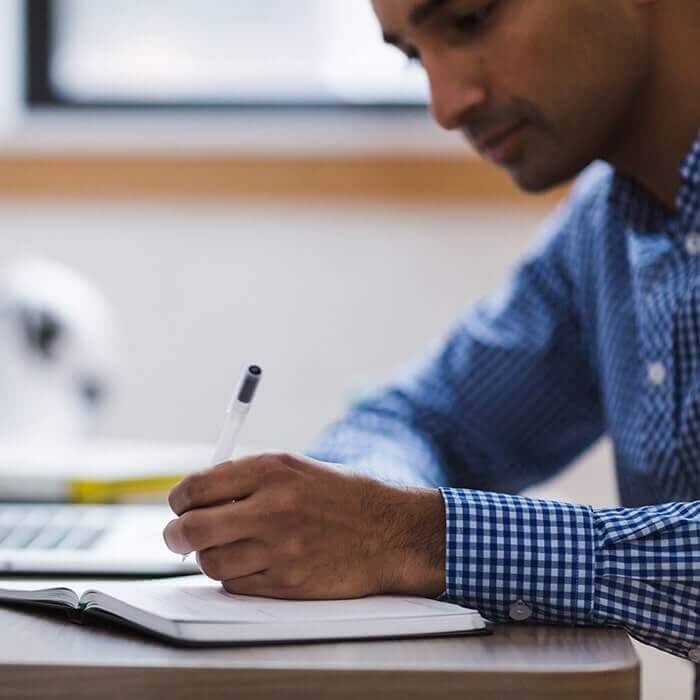 Recruitment Campaigns
Of course, we might not always have an opening available, but we do promise you this: at VIVA we keep on file every CV we receive. When a suitable job does come up – tomorrow, next month, even next year – before we start thinking about recruitment advertising (something we rarely need to do anyway) we automatically review our files. So, if you sound like you are our kind of person, rest assured we'll be in touch.
Even if we don't have a position for you, we might know someone who does, or perhaps we can advise or steer you in the right direction. Either way, we'll be delighted to help.