Come and Visit Us
VIVA Office on the Costa del Sol
We show properties seven days a week... and are constantly expanding our coverage. Know where VIVA office is on the Costa del Sol.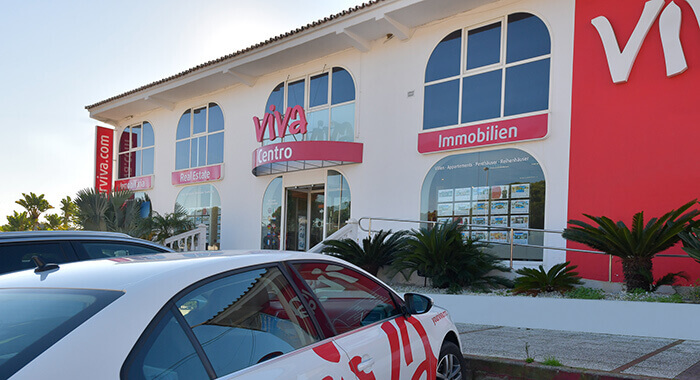 VIVA Centro - Marbella
You'll find us on the N340/A7 coastal highway, beachside at Km. 189 – between Elviria and El Rosario.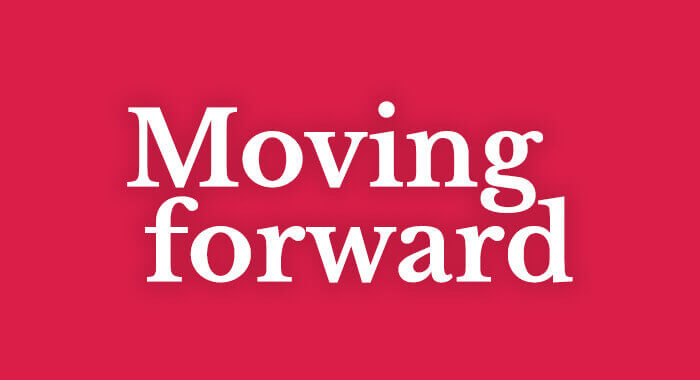 VIVA offices
Our objective is to create other new VIVA offices in key areas all along the Coast – as well as inland. Where to next? We'll keep you posted.
Property news from the blog
The top 5 common questions when selling your Costa del Sol property
In this article, we show you 7 tips for buying a new home to make it an exciting experience to enjoy.
Considering buying a property on the Costa del Sol? Take a look at the prices on the different areas on the Coast.
Our best-known project of new luxury villas in Marbella is now finished. The construction is completed and in a short time, the new owners will be able to enjoy their new homes. Let's take a walk through urbanisation to see how it is looking.
That is often the question faced by prospective homebuyers here on the beautiful Costa del Sol. For decades, expats have been spoilt for choice in terms of what and where to buy in the area. Top-quality properties up and down the … Continue reading →
Updated 26th October: The Andalusian government reduced the Transfer Tax to a fixed 7% for resale properties, is only valid in Andalucia and extended indefinitely.