Come and Visit Us
VIVA Office on the Costa del Sol
We show properties seven days a week... and are constantly expanding our coverage. Know where VIVA office is on the Costa del Sol.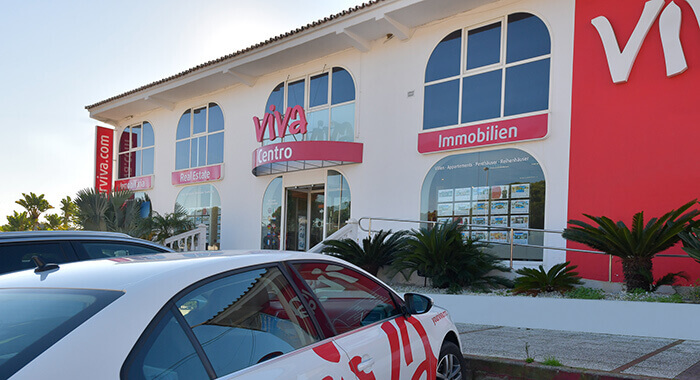 VIVA Centro - Marbella
You'll find us on the N340/A7 coastal highway, beachside at Km. 189 – between Elviria and El Rosario.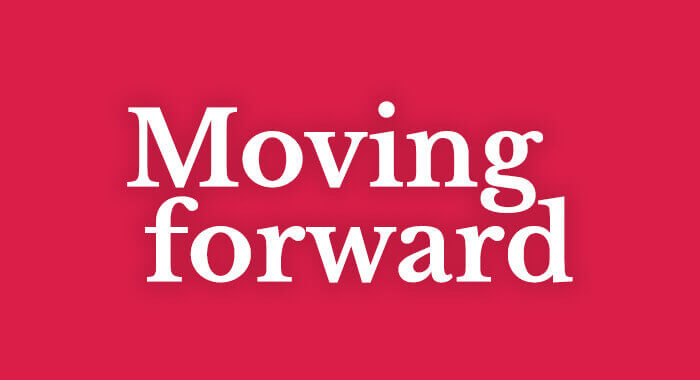 VIVA offices
Our objective is to create other new VIVA offices in key areas all along the Coast – as well as inland. Where to next? We'll keep you posted.
Property news from the blog
How Viva Can Help You Sell Your Home
Don't miss out these great property opportunities
Don't miss out these great property opportunities
We would like to introduce a new partner Fluent Finance Abroad. Fluent Finance Abroad takes pride in being one of the leading independent Mortgage Brokers in the market. With over 15 successful years of securing Spanish mortgages for a diverse range of clients, they have built an impressive track record since their establishment in 2006.
The top 5 common questions when selling your Costa del Sol property
In this article, we show you 7 tips for buying a new home to make it an exciting experience to enjoy.