Fully-Dedicated In-House Marketing
At VIVA our first priority is to help you promote your property. At the same time, however, we see our role as being far more diverse, as we have a passionate commitment to promoting every single aspect of life and living on the Costa del Sol – as well as further afield in Andalucía.
To that end, we have our own in-house marketing team: top professionals with extensive expertise in website production, graphic design, copywriting, social networking, SEO, digital mailing campaigns and media planning.
Rebecca Guemalmazian
Customer Services
"We like to think of our marketing team as modern-day superheroes: Spiderman, Wolverine, Wonder Woman, Green Arrow, Iron Man..."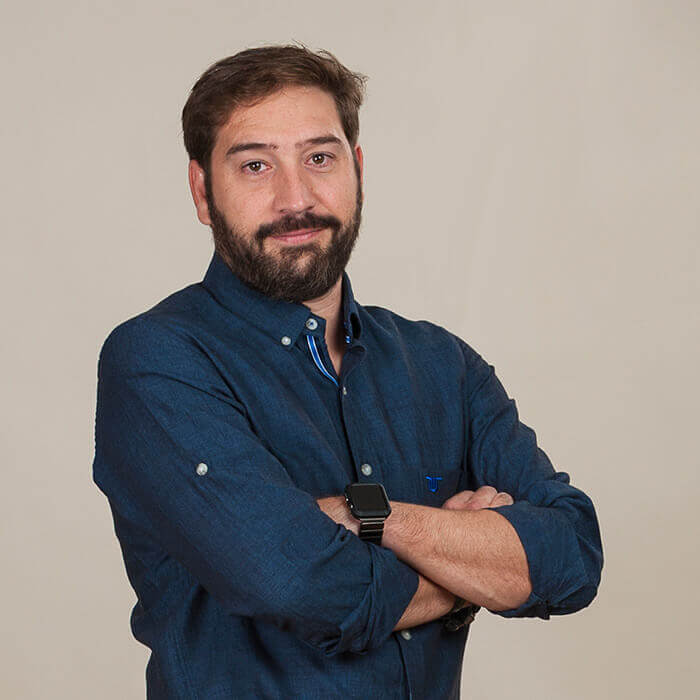 David Montero
"I was born in Algeciras... a long time ago. I studied business and administration but I eventually graduated in international commerce. While working at Gibraltar Customs for several years, I discovered my interest in internet and new technologies. This took me to Madrid to study "internet and multimedia", covering design for advertising, web design, video edition and 3D, which opened a new path for me to advertising agencies. After seven years working in advertising, I moved to the Costa del Sol to be closer to my family and the sea, where I specialised in web design and e-commerce for hotels and worked for more than 12 years. I joined VIVA in July 2017 as e-commerce manager. Internet is my passion, and is what helped me discover my profession, and bring me love and my hobby… Interests? I love my cat, the sun, riding my motorbike and the world of gaming. Geek? Yes, and it's an honour!"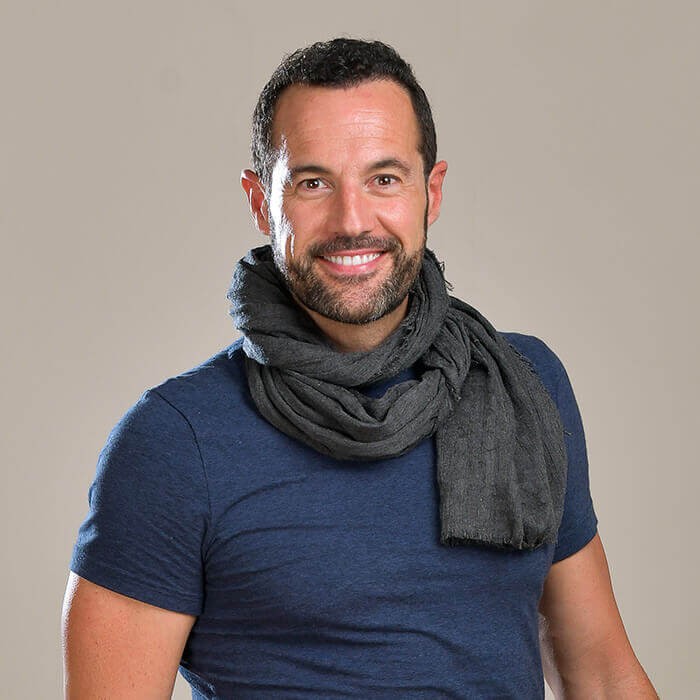 Jorge Morales
"A passionate photographer, intrepid adventurer, ultra-marathon runner, fun dad, cheerful and positive... that's me. I was born in Germany and raised in Spain. I decided to leave my job in the hotel industry and dedicate my career to photography – which is my true passion."