Team VIVA
The most rewarding jobs under the sun
You'll have gathered by now that VIVA certainly isn't your average kind of real estate agency. In fact we do so much more, and work so much harder that you'll probably be surprised by the sheer scope of our individual but complementary skill sets.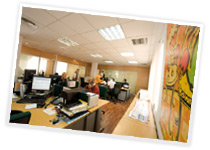 Smarter than the average
Whatever your background and level of experience, if you're looking for a job on the Costa del Sol – or maybe a whole new career path – so long as you have masses of enthusiasm, integrity, energy and a positive attitude, then we'd love to hear from you!
Making a difference
VIVA prides itself on being a people business where each and every member of our hugely committed, happy and professional team makes a real and tangible difference. And, if we do say so ourselves, you couldn't hope to find a nicer, friendlier and more outgoing bunch... many of whom you'll meet as you navigate around this website.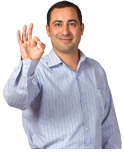 What you can expect
Previous Slide
Next Slide
A dynamic working environment designed to bring out the best in people
All the resources and support you need to help you achieve your full potential
A stimulating work hard, play hard ethic
To be a valued member of an innovative, multicultural, multilingual team united by a passion for life on the Costa del Sol and a determination to succeed
...and while we can't promise you the earth, VIVA always recognises and rewards success
Team players
Experience, knowledge and expertise are all very well and it goes without saying, come highly valued. But don't let that put you off. We already have all those qualities and in spades. But since growth and expansion are vital to our future success, other personal attributes that feature just as highly on our wish-list include words like motivated, ambitious, team player, versatile, thinking outside the box..!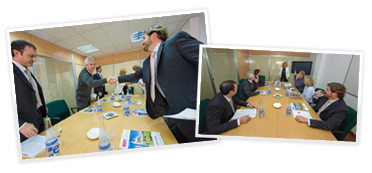 Many people looking for employment opportunities on the Costa del Sol have a desire to change their lives and working background, to take on new challenges and expand their skill sets into new areas – and we're more than happy to provide the right environment to do just that. It's a philosophy that has worked well for us in the past and we know for sure it'll continue to serve us well into the future.
Recruitment campaigns
Of course we might not always have an opening available, but we do promise you this: At VIVA we keep on file every CV we receive, and when a suitable job does come up... tomorrow, next month, maybe even next year... before we start thinking about recruitment advertising – something we hardly ever need to do anyway – we automatically review our files. So if you sound like our kind of person, rest assured we'll be in touch.
Even if we don't have a position for you, we may well know someone who does, or perhaps we can advise or steer you in the right direction. Either way, we'll be delighted to help.

Where would you fit in?
Departments
Send us your CV or introductory email today: hhrr@yourviva.com
Vendor Services Team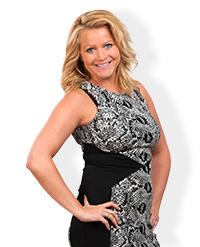 We're always on the lookout for people to join our highly efficient Vendor Services operation, bringing new listings to VIVA and keeping Vendors updated and informed in the most dynamic way. If property's your thing, you're a team player, a people person and have good administration and communication skills, we'll be more than happy to receive your CV.
Property Sales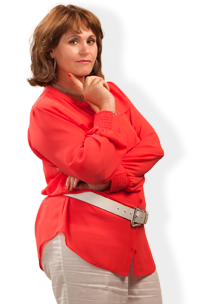 Showing people property for sale is of course at the very heart of what we do; our business is the most professional, well-organised and effective on the Costa del Sol. We don't believe in hard or sharp selling, or in fast and loose sales pitches, but we do ensure our Buyers have access to every property option that interests them and deliver a service second to none. If you've got lots of energy, a bright personality, are adaptable to dealing with a wide range of people, and most importantly if you simply Love Life on the Costa, well… a future in Property Sales can also be the most fun you've ever had. Sounds like your kind of job? We look forward to hearing from you!
Operations / Administration / IT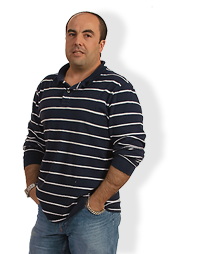 Reception, Administration, Accounts, Operations, Management and IT are vital to any great business, and VIVA is no exception. Whether you already have a background in any of these disciplines, or would like to learn… please contact us.
Media Promotion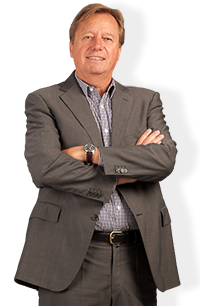 At VIVA we don't simply promote property. We believe passionately in promoting every single aspect of life and living on the Costa del Sol. And we work with more than 250 businesses – from international blue chip companies to local service providers. We offer low cost, highly effective promotion to collaborators and advertisers through both our HOT Properties Magazine and yourVIVA.com, as well as exhibitions and a dynamic range of other marketing campaigns and initiatives. Do you have B2B skills? Are you ready to take on a new challenge by communicating to the business community the very real benefits and high value potential of co-promotion with VIVA? Let us know today!
Marketing & Design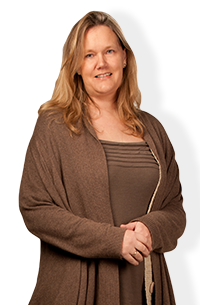 We're always keen to hear from people who may be able to bring their own special skills to key marketing areas such as HOT Properties Magazine and the VIVA website. Or for that matter, any other initiative adding value and numbers to our client generation across the board. We have some great people involved in the production, creative and graphic design of both our Magazine and yourVIVA.com. If you're from a print or editorial background... have programming or SEO skills... have been involved in data management or profiling... talk to us to see if we can expand our current team and become ever more progressive in increasing our pool of exceptional talent.
Customer Services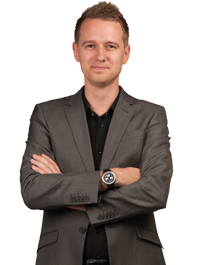 Over the past 13 years we've handled literally hundreds of thousands of enquiries from buyers, vendors, agents and businesses alike. In boom times our Customer Services team has comprised as many as 30, and in slow market conditions as few as two. But our door is always open, and the times are changing once again. If you've got what it takes to bring more buyers and vendors to visit and spend time with us, and have plenty of enthusiasm and openness, then please get in touch.
More about us: