Best buy apartments – Olivier Heekeren
Hi, I'm Olivier, I live and breathe Spanish property, so believe me when I say, these are the best! It's my job to handpick the VERY BEST apartments for sale each month. Not an easy job when we have so many great ones to choose from, but these properties really do stand out for me this month...
Say hello to Olivier Heekeren, Sales Manager olivier@yourviva.com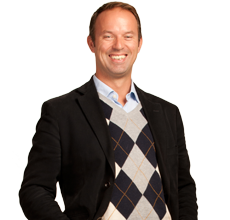 Other galleries:
Display options:
Imagine receiving a weekly selection of only the best buy properties.. direct to your inbox!
Receive the very latest listings and reduced properties before anyone else.