Best buy villas – Nieves Rodriguez
Hi, I'm Nieves. Looking for a villa? Take a look at these fabulous homes, they're my favourites this month. I look at properties day in and day out… and love it! So when I was asked to pick the villas I like most this month, I knew exactly what I was looking for… and these stunning homes have it all!
Say hello to Nieves Rodriguez, Vendor Services Team nieves@yourviva.com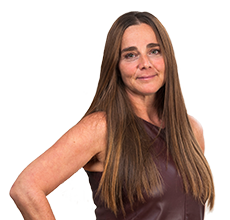 Other galleries:
Display options:
Imagine receiving a weekly selection of only the best buy properties.. direct to your inbox!
Receive the very latest listings and reduced properties before anyone else.