HOT Listings – Dominique Kolijn
Hello, I'm Dominique, welcome to our HOT listings... They're not just hot, they sizzle! These are our hottest properties, from our most committed vendors! They're all raring to go and determined to sell, so if there's something here that takes your eye... then go for a viewing!
Say hello to Dominique Kolijn, Property Consultant dominique@yourviva.com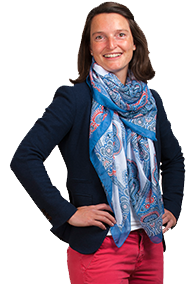 Other galleries:
Display options:
Imagine receiving a weekly selection of only the best buy properties.. direct to your inbox!
Receive the very latest listings and reduced properties before anyone else.